Dipl.-Kfm. Marcus Krafft
Marcus Krafft, who grew up in Germany, is an enthusiastic supply chain executive who has developed beyond Germany into a leader with an integrative character in Europe and in the international environment.
He discovered his enthusiasm for the supply chain at an early age. He started his career with an apprenticeship as a forwarding merchant followed by a degree in business administration and has been working successfully in the field of supply chain management & logistics for more than 20 years and in procurement and supplier management for more than 10 years.
Career highlights of the 4-language manager are various activities as project manager and executive abroad. In addition to Spain, he worked for many years as part of the management team for a major German corporation with global operations in China and Turkey. In the intercultural field of tensions and interests, Mr Krafft therefore always acts in a goal- and result-oriented manner and places company and customer interests in the centre of his actions in the same balanced way as the structural set-up and further development of his teams and corresponding processes.
In his responsibility as SC Manager, he has intensive experience in the restructuring and further development of SCM areas at group and company level. For example, he has driven and implemented the integration of planning, purchasing and logistics into a supply chain organisation based on end-2-end optimised and standardised processes in order to increase the efficiency and agility of the supply chain.
He is driven by the challenge of constantly improving things and rarely being satisfied with the status quo – for which he shows enthusiasm and commitment. He has strong analytical and conceptual skills with an eye for what is feasible. He drives interdisciplinary ideas to sustainable business ideas and with his inspiring leadership style he connects people from different disciplines and cultures and spurs them on to top performance. In doing so, he never loses sight of costs, time and quality.
Mr Krafft has undergone further training to become a Six Sigma Black Belt, as well as an Agile Coach, Scrum Master and certified Managing Director (IHK), in order to complete his methodological expertise in process and organisational development.
His hobbies include cooking, golf, running and travelling (Asia Pacific, Europe, South Africa).
Expertise:
Consulting and project management:
Restructuring/reorientation, growth, increase in earnings and efficiency, internationalisation.
Crisis management, strategy and business model development, cross-country and cross-functional project management
Management of SC footprint projects with high strategic and global relevance
Establishment of supply chain infrastructure (procurement/planning/logistics)
Phase-in/phase-out management for the implementation of new EU energy labels with the aim of synchronising the requirements of global manufacturers and distribution partners
Development and establishment of a high-performance, agile and customer-oriented SC organisation with end-to-end optimised processes under TCO aspects
Transformation of purchasing into an x-divisional organisation to increase efficiency
Establishing warehouse and distribution networks in emerging markets in the Middle East, Central Asia and Africa
Implementation of digital transformation strategies such as the introduction of DDS&OP processes
Interim Management:
General Manager
Division Manager Supply Chain Management
Purchasing
Logistics
Supplier Management
Operations
Industry expertise:
Consumer goods,
Household electrical appliances
Logistics Services
Automotive
Electrical engineering
Mechanical/ plant engineering
Dipl.-Kfm. Marcus Krafft
040-340770-0
krafft@fup-ag.com
Linkedin Xing
Your F&P Expert for Supply Chain Management & Logistics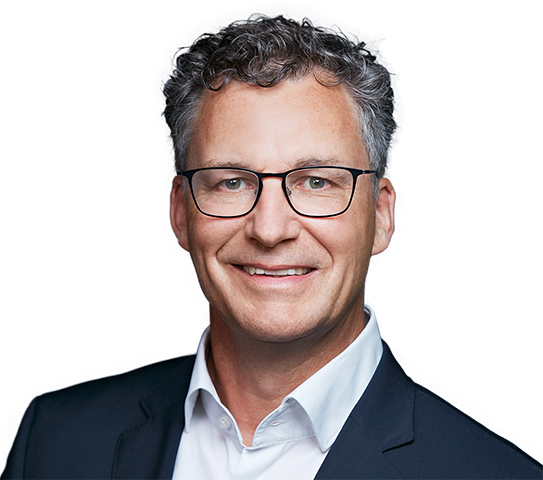 Your F&P Expert for Supply Chain Management & Logistics