Kay Bindel, MBA
Kay Bindel is an expert in end-to-end supply chain management for industrial companies and feels at home in different industries and company sizes. He has led international teams through challenging transformation phases in both DAX companies and SMEs.
His operational knowledge in E2E-SCM is strengthened by extensive leadership experience and strategic skills. He is active in a wide range of industries in the sub-functions of procurement, production, distribution, warehouse and disposal logistics. Kay Bindel has industry knowledge in the food industry, the pharmaceutical industry, the electrical industry, the wind industry (onshore/offshore), mechanical and plant engineering as well as the energy industry.
In Kaizen, the focus for Mr Bindel is on the people he leads, who drive the necessary improvements as a team on the office floor and on the shop floor.
Another great passion for Kay Bindel is negotiating with suppliers and customers. He likes to bring about win-win results through creative and situational discussion management, always keeping the company's goals in mind. He coaches buyers and sellers with the help of proven concepts (e.g. cost structure analysis & target costing). Kay Bindel manages projects reliably according to the PRINCE2 method.
After 25 years of professional experience, Mr. Bindel successfully completed his MBA at Liverpool John Moors University in 2018 and at the same time obtained a diploma in Strategic Management & Leadership. He focused on Corporate Governance & Finance as well as Business Ethics. "Success with Decency" is the title of his diploma thesis. It dealt intensively with the question of how the reputation of companies as well as their brand value can be measured in order to determine the influence of ethical behaviour on shareholder value.
After his training as an industrial clerk (IHK), Kay Bindel successfully completed several part-time further training courses to become a Bachelor Professional in Supply Chain Management (Fachkaufmann für Einkauf und Logistik IHK) and a Master Professional in Business Management (Betriebswirt IHK).
Kay Bindel would like to bring about practice-proven solutions for companies and in doing so would also like to work for M&A or PE companies.
Having already worked as a partner in a management consultancy, and having taken on management tasks in the wind industry in the meantime, Mr Bindel has been self-employed as an interim manager since 2014. In addition, Mr Bindel is active in teaching at the European University of Applied Sciences as a lecturer for the part-time Master's programme in Logistics.
In his free time, Mr Bindel feels most at home in nature. He likes hiking and biking in the mountains or being on the water.
Expertise:
Consulting and project management:

Efficiency enhancement
M&A / PE / Post Merger Integration
Transformation and change management
Organisational and process development
Digital strategies & business models
Development of digital products / services
Restructuring & Turnaround
Kaizen Shopfloor & Officefloor
Internationalisation
Product development
Supply chain capital goods industry
Supply Chain Consumer Goods Industry
SCM Forecasting / CPFR
Sales Operations (& Customer Service)
Logistics
Purchasing
Production
Controlling
Finance
Interim Management:

COO/CPO/VP
Transformation & Change Manager
Supply Chain Management
Purchasing Management
Business Development
Industry expertise:
Food industry
Pharmaceutical industry
Electrical industry
Wind industry (onshore/offshore)
Mechanical and plant engineering
Energy supply companies
Plastics processing
Steel processing
Kay Bindel, MBA
040-3410770-0
bindel@fup-ag.com

Your F&P Expert for Supply Chain Management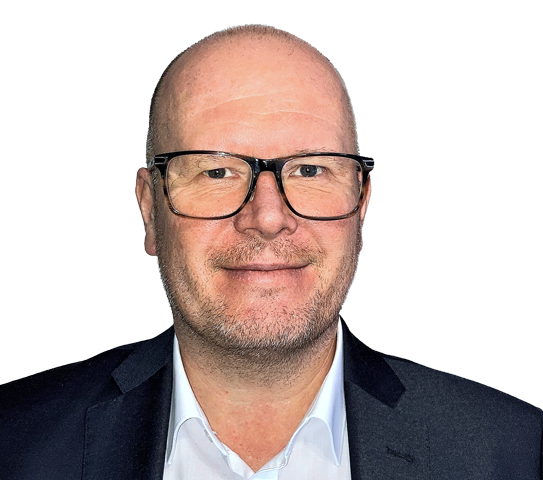 Your F&P Expert for Supply Chain Management