Dipl.-Kfm. Sebastian Groesslhuber
Sebastian Groesslhuber is an IFUS certified restructuring and reorganisation consultant with 15 years of experience in turnaround, reorganisation and production relocation of mainly medium-sized and international companies in the consumer and capital goods industry. As a proven brand expert, Mr Groesslhuber has been responsible for brand management, business development and the worldwide expansion of companies in various industries in B2B and B2C for 30 years as a sales manager and managing director. Examples include Menrad, Lamy, Bulthaup, Alno and Kinnarps. Mr Groesslhuber is multilingual, has proven intercultural skills with a stay abroad and has a large network of national and international industry, trade and customer contacts.
Since 2012, Mr Groesslhuber has been working alternately as a freelancer and in a permanent position. Since then, he has successfully completed projects and interim mandates covering a wide range of tasks and challenges in medium-sized and international companies. In the last twelve months, Mr Groesslhuber has advised and helped to establish a start-up in the medical device industry with partners and developed a novel intensive care ventilator ready for market and certification. He has been an Associate Partner at F&P Executive Solutions AG since May 2021.
Sebastian Groesslhuber studied business administration at Ludwig-Maximilians-Universität in Munich, specialising in market and advertising psychology, sales management and empirical business research. He regularly continues his education in courses and seminars (IHK, language certificates, Lean Six Sigma, IFUS Institute).
In his private life, he enjoys spending time with his family, who share his enthusiasm for foreign countries and cultures. Their shared hobbies also include sports, travelling, sailing (with a skipper's exam) and the devoted care of their aged VW Beetle convertible.
Expertise:
Consulting and project management:

Corporate governance
Turnaround and restructuring
Continuation concept and strategic development
Liquidity management
Refinancing
Definition and implementation of growth strategies
Brand and market development
Sales management
Profitability increase
Internationalisation
New Work
Interim Management:

CEO/CFO/CRO/COO: restructuring, turnaround, liquidity management, CIP projects, relocation of production, post-merger integration, investor process, process management
CSO: sales/marketing management, growth strategies, business development, internationalisation, digitalisation
Industry expertise:
Consumer goods industry B2B and B2C
Technical capital goods (office equipment, conference technology)
F&O – precision mechanics and optics (spectacles)
PBS – Paper, office supplies and stationery (writing instruments)
IBA – Office and Work Environment (office furniture, conference technology, interior design, consulting on New Work)
VdDK – Kitchen furniture
Leather goods, jewellery and watches (manufacturer brands and OEM)
Stationary trade and wholesale, 2- and 3-stage
Digital trade
Dipl.-Kfm. Sebastian Groesslhuber
040-3410770-0
groesslhuber@fup-ag.com

Your F&P expert for restructuring & reorganisation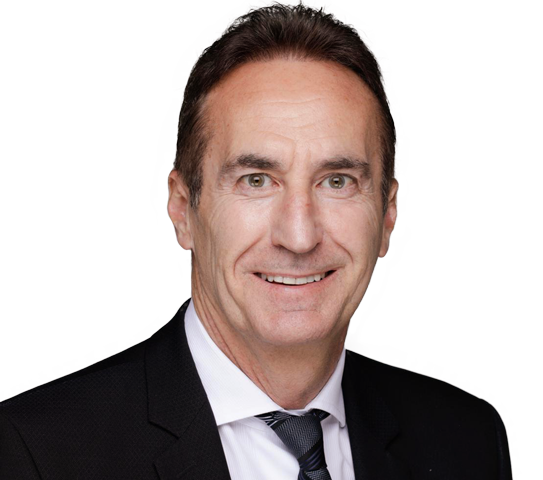 Your F&P expert for restructuring & reorganisation