F&P Executive Solutions AG
Consulting, Interim and Project Management

Consulting
In consulting, generally only concepts are created that are operationally executed either by interim managers or by management teams. Due to the unique selling proposition of F&P, our partners do not only take over the consulting activity, but also enter your company operationally in order to manage complex tasks in a target-oriented way.

Interim Management
In order to implement the consultants' solution proposals in practice, companies hire interim managers. They bridge vacant positions in a company and have the ability to view your company from the outside. Our industry experts have already managed a large number of successful projects by implementing measures and solution proposals in the company in a results-oriented manner.
Quickly and easily select an accredited expert
Fill out project request
First of all, tell us about your project and what kind of expert you are looking for. if your project is complex and full of facets, we are your first partner to present you well-coordinated teams. You can either arrange a callback or fill out our project form. You will get an answer within 24 hours!
Be connected with the right expert
We will send you profiles of quality-checked F&P experts or F&P expert teams within 48 h. These experts have been pre-selected by us or selected cooperation partners (providers) and matched to your project requirements.
Select your candidate
In the next step, you can get to know our experts in a video call. Ideally, the chemistry is right and we start the onboarding process for your project. Should none of the experts convince you, we will be happy to continue the search until we have found the perfect match. The chemistry as a key success factor should be right.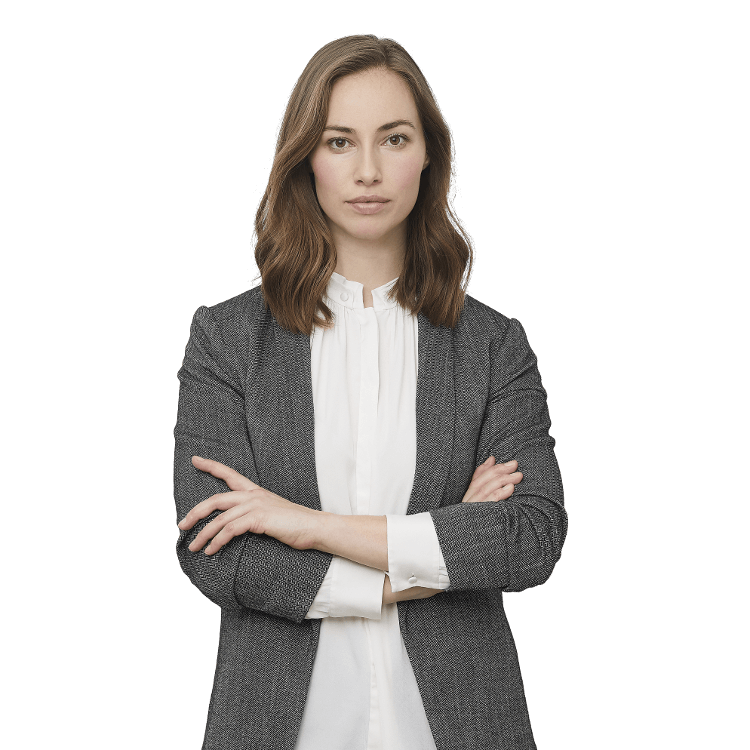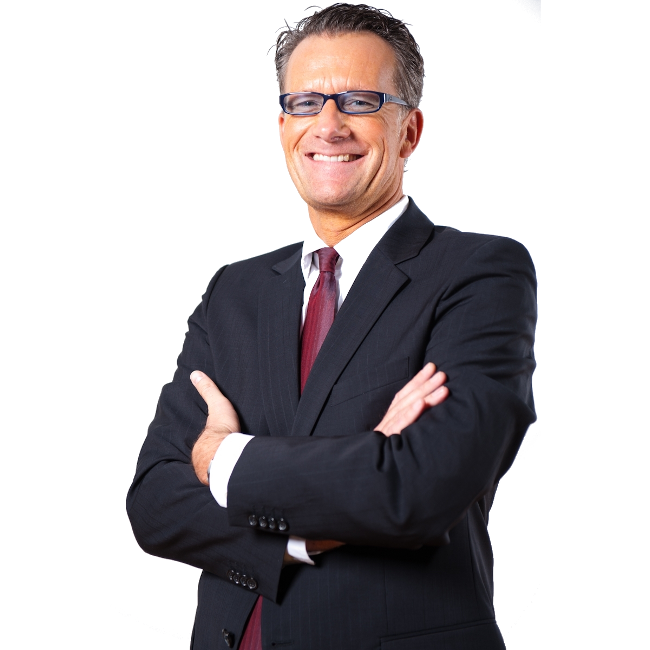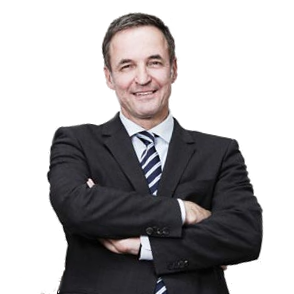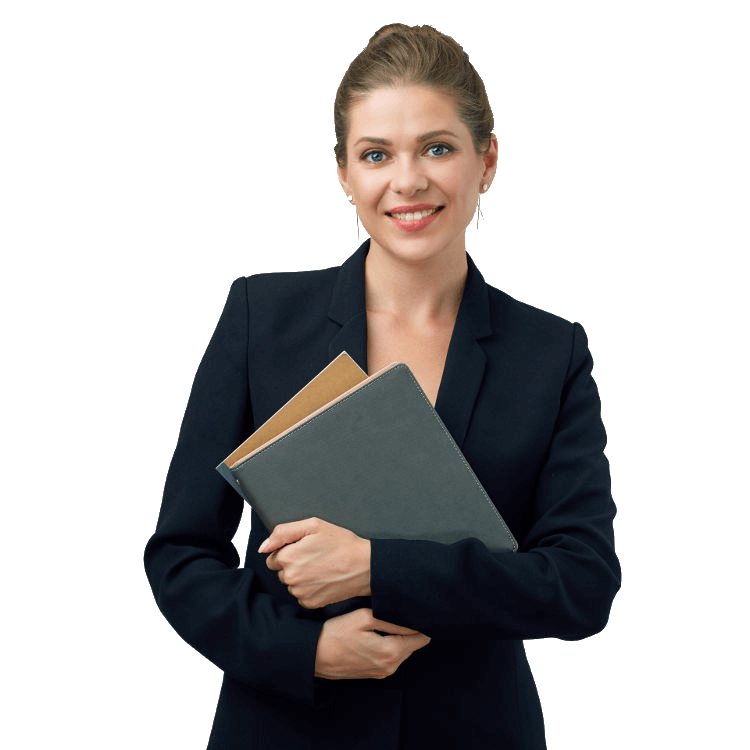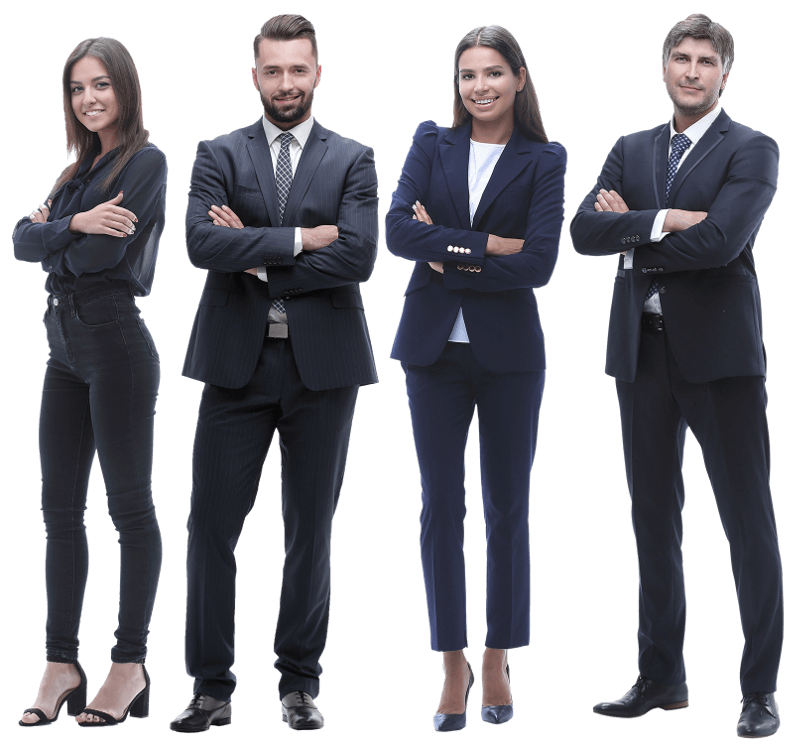 F&P Executive Solutions AG – Consulting, Interim and Project Management
What our employees say about F&P AG
For over a decade, our firm has been designing actionable solutions for our clients. We provide consultants, interim managers, project managers, industry experts and entire project teams for complex projects. We stand for digitalization and efficient business transformation!

Bernd Fischer
Managing Partner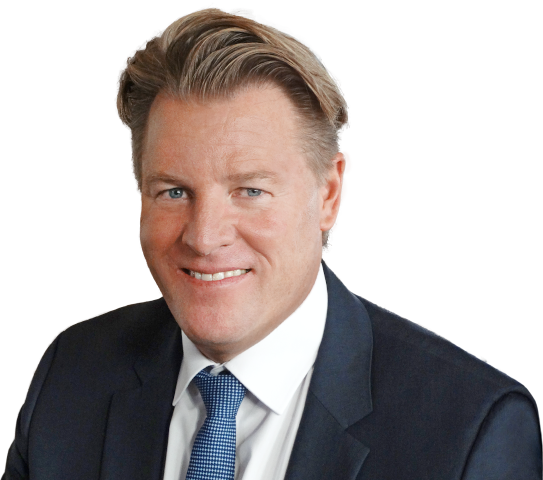 We recruit the best freelance experts for our partnership.
Do you also have the best references as a 1st and 2nd level CxO and/or the best references as a project manager?
Apply at bewerbung@fup-ag.com.

Theresa Krimmel
Young Professional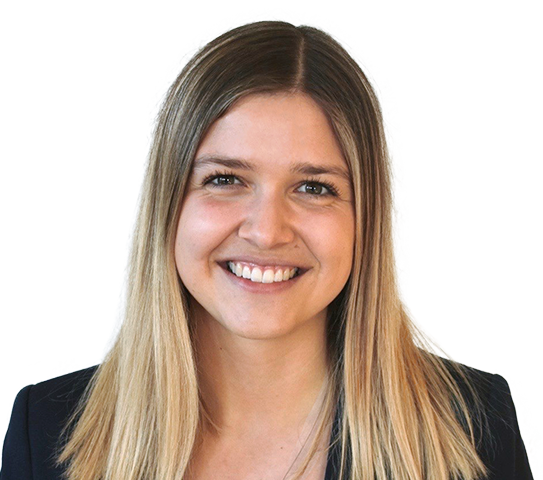 Our USP as the best-known interim management firm through an association of freelancers is that we have a very strong F&P brand in the interim market. Our partners and associates stand for quality and have excellent market opportunities in the F&P team.

Bianca Lihl
Young Professional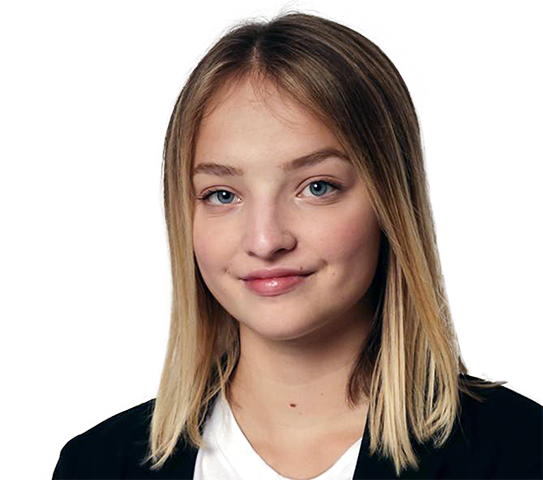 Above all, we act as a reliable partner and service provider for interim management providers, headhunters, banks, tax consultants, auditing firms and private equity investment companies. Our consulting and interim management firm stands for quality in the market.

Moritz Jaeckle
Partner
F&P BLOG
F&P AG's blog posts are becoming increasingly popular. Our partners provide insights and new perspectives on current trend topics in the field of restructuring, business transformation and current developments in the various specialist areas of the value chain of the consumer and capital goods industry. Engage in dialogue with us on our social media channels. We look forward to exciting and controversial discussions.
In the course of the pandemic at the latest, digitization "hit" many companies, especially in sales. Traditional industries in particular, which are and in some cases remain very analog in their core services, were caught cold....
Since 01.01.2021, the StaRUG is in force, now there are changes.
The StaRUG is a law […]
VUCA stands for the description of the changed framework conditions under which decisions have to be made today. It is an environment in which information no longer has any predictive significance because...
F&P NEWS & EVENTS
We regularly inform you about the most important developments at F&P Executive Solutions AG concerning our range of services as well as about changes in the circle of partners and shareholders. Subscribe to our newsletter to stay up to date or follow us on our social media channels.
At the beginning of the year, F&P AG is pleased to welcome three new Associate Partners - Tobias Reichert, Maarten Drop and Dr. Frederik Kolster.
We congratulate the new board member Dipl.-Ing. Götz Stapelfeldt, expert for business excellence and sales manager of F&P AG.
F&P Executive Solutions AG is pleased to announce the addition of Dipl.-Kfm. Ulrich Siggemann, Bankfachwirt Björn Gresens and Dipl.-Kfm. Dirk Kayser to its circle of Associate Partners.
F&P CASE STUDIES
For more than 12 years, F&P has been working with its partners on consulting and interim management mandates for numerous global market leaders, corporate groups and, increasingly, for medium-sized industrial companies. Our case studies give you a very good overview of the areas of application, tools and methods of our experts and expert teams. You have the possibility to filter according to competences.
Task definition
Deficient company
Limited customer portfolio
"Reduce "overengineering
Limited resources
Industry […]
Task definition
Corporate with commitment to create the project
High strategic users
High level of […]
Task definition
Deficit company
High indebtedness (2 times sales)
Fluctuations in quality and production
High […]
As a decision-maker, you can talk to our industrial managers at eye level. As operationally experienced managers, we understand your support needs and speak your language. Our clients recognise the difference to consultants without practical experience or operational responsibility.
We create professional analyses and concepts with our developed tools and methods and do not leave you alone with this. Our managers are specialised in operational implementation. This is where we clearly differ from many consulting companies in the market.
With our consulting and interim management solutions, we can support you very flexibly. Since our partnership company was founded in Hamburg in mid-2009, our clients have included numerous market leaders, hidden champions, corporate groups and numerous medium-sized companies.
F&P analyses your business areas, not only develops concepts but also implements them together with you, passing on tried and tested knowledge and specific know-how. We are also specialists in change management accompanying change projects.
We offer ad hoc flexible management resources.
F&P AG is supported by personalities from industry and science. Our firm is a targeted association of freelance, immediately deployable interim managers and experts. For more than a decade, we have been acting for manufacturing companies in core operational functions in almost every position.
We also provide flexible and efficient support for projects that are limited in terms of time and budget, right up to complex transformation projects. Our strong implementation partners have at least 10 years of operational leadership and project management experience, which clearly distinguishes us from pure consulting companies.
These are our fields of application and functional areas:

We are a management consulting and interim management firm for reorganisation and business development.
Our strength is characterised by partnership-based, professional cooperation. We work with industry experts for medium-sized and large manufacturing companies.