F&P Personal: As a Junior Consultant at F&P
Alexandras work experience as a Junior Consultant at F&P
Junior Consultant Alexandra Meindl answers questions about her experience as an F&P Junior Consultant on site at the client in an in-depth interview.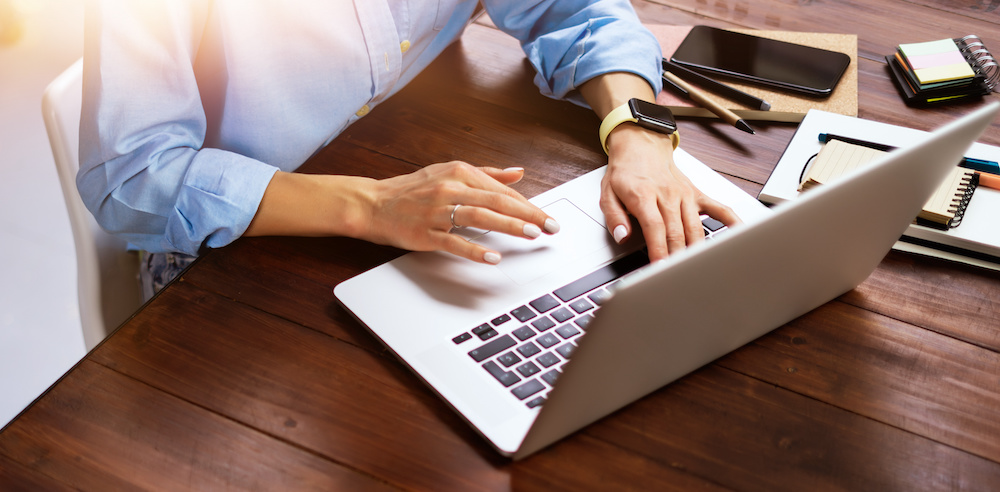 How did you come to work as a junior consultant at F&P?
The cooperation with F&P came about for me by chance. Since it was very important to me to write a practical thesis and it didn't work out with my previous employer, I became aware of F&P through my professor in International Management.
Right from the first contact with F&P I felt very comfortable, as F&P responded to my skills and needs. This is how the mandate with the pharmaceutical company came about. A partner of F&P is currently on mandate there and saw the need to introduce a controlling system for material price development. After we had drawn up a timetable and milestones for the introduction and presented these to the company, I started to set up this tool there in February.
What exactly are your tasks on your current client project and who are you working with?
I am currently working as a junior consultant for a client in the pharmaceutical industry. There I have developed and implemented a BI solution for purchasing controlling in order to be able to track material price developments. In addition, this tool can be used as a basis for negotiations during supplier evaluations.
My tasks included analyzing the current status and selecting a suitable tool to be able to optimally track the price development. In this process, I worked together with the partner Michael Weßling, who always supported me during the course of the project. I also worked with various employees of the pharmaceutical company to take into account their needs and wishes so that the tool would still be used after the end of my mandate.
What do you like most about your mandate?
I especially liked the fact that the high level of responsibility allowed me to expand my knowledge in the area of business intelligence (BI). Previously, I had also not worked in the pharmaceutical industry, and this mandate allowed me to gain my first experience. In addition, I was able to learn new things outside of my field by working with an experienced interim manager.
Why do you think students should join F&P as junior consultants?
F&P offers a lot of opportunities. You are promoted according to your skills and knowledge and you are allowed to take on a lot of responsibility from day one. If you are looking for a working student job where you can learn a lot and really make a difference, F&P is definitely the right place to be.
By working with experienced interim managers, you can also learn a lot during the projects, which can be very helpful for your later career path, but is also an advantage during your studies.
Alexandra, thank you very much for the interview.