Dipl.-Kfm. Bernd Fischer
Born in Santiago de Chile, Bernd Fischer, founder and partner of F&P Executive Solutions, is an expert in the consumer goods and process industry with extensive change management expertise as a project manager and line manager of complex cross-border and cross-divisional post-merger integration projects.
He also has extensive know-how in sales, service, operations and supply chain management, with a focus on the analysis, restructuring and implementation of projects to optimise processes, systems and organisational structures.
After initial positions in the controlling department of a property development company in Saarbrücken, and later as a controller in the marketing, sales and financial controlling department of the German Wella retail business, Mr Fischer took over responsibility for the supply chain in 2002 as head of sales planning and ECR/customer logistics in Germany for the perfect supply of major customers such as DM, Metro, Edeka, Müller, Budnikowski, Rewe, Rossmann, at that time still Schlecker and other retail groups.
From January 2003 to April 2004, Mr. Fischer was a member of the management team of the Consumer Germany management at the Wella AG headquarters in Darmstadt as Head of Sales Operations until the complete takeover of the WELLA retail business by Procter & Gamble.
In addition to his Supply Chain & Customer Service Operations responsibility for all "Special Channels" of Procter & Gamble (e.g. WICK Pharma, Pampers Hospitals, Private Label with customers such as Aldi and Lidl), he was a member of numerous D/A/CH integration core teams at P&G from 2003 – 2007 for the integration of WELLA AG, later the GILLETTE Company as part of one of the largest takeovers in industry history in the consumer goods sector.
Since 2008, Bernd Fischer has been responsible for the Hamburg-based consulting and interim management firm F&P Executive Solutions. As an external consultant & project manager, he has also been involved in high-profile mandates, e.g. as part of a foreign restructuring project on behalf of the supply chain board of Beiersdorf AG, as the initiator of a supply chain optimisation project at an Austrian furniture retail giant near Vienna, and as a senior manager/authorised signatory in the Advisory Transaction Services / Strategy & Operations division at PricewaterhouseCoopers. Further positions followed, for example, in implementation-oriented consulting and interim management at Schott Solar, as an interim manager bridging operational vacancies at Danone in the supply chain area as part of a change project, and currently at various medium-sized companies as a project manager in long-term consulting mandates at the F&P law firm.
Dipl.-Kfm. Bernd Fischer studied business administration at the University of Saarbrücken, specialising in industry, investments, M&A and tax law.
His passion is sport and the application of the performance principle to his professional life. This philosophy accompanied the dynamic manager on all his professional stages and also decisively shapes the company philosophy of the partnership firm.
Expertise:
Supply Chain & Logistics
Restructuring / Post-merger integration
Consulting and project management:
Supply Chain & Logistics
Sales & Operations Management
Transaction Services & Restructuring
Interim Management:
SCM & Logistics
Sales & Service
CRO
COO
Industry expertise:
Consumer Goods Industry
FMCG
Beauty & Healthcare
Retail
Dipl.-Kfm. Bernd Fischer
040-3410770-0
fischer@fup-ag.com
Linkedin Xing
Your F&P expert for Change Management, Operational Excellence (Supply Chain & Sales Operations), Reorganisation and Restructuring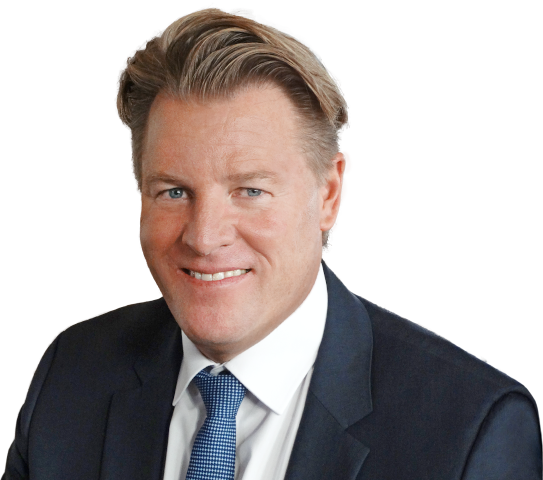 Your F&P expert for Change Management, Operational Excellence (Supply Chain & Sales Operations), Reorganisation and Restructuring