Dipl.-Kfm. Christof B. Wewers
Christof B. Wewers is an expert in value-based, lean processes in sales and supply chains in the consumer goods industry with many years of change management experience as a project manager and line manager in complex cross-national and cross-divisional transformation tasks.
His approach of Holistic Value Stream Management includes the optimisation of structures and processes along the entire value chain, always geared towards focused marketing with strengthened customer value creation.
Mr. Wewers has many years of experience with global players in the branded goods industry (FMCG, especially food) and has led brands such as BUKO cream cheese and Häagen-Dazs ice cream to sustainable success. As an internationally experienced project manager, restructurer as well as Head of Trade Marketing, Sales Operation, Logistics and Commercial Manager of a business unit, he is a proven leader. He works closely across departments and with trade partners and suppliers/service providers and has many years of experience in the strategic and operational alignment of organisational structures and processes towards effectiveness and sustainable improvement of results.
He also focuses on the turnaround management of brands, product ranges and corporate units, the further development and integration of sales, operational and corporate planning as well as the implementation of change projects in marketing, sales and supply chain with a sustainable positive effect on corporate success and the organisation.
Christof B. Wewers advises the clients of F&P Executive Solutions on issues relating to the management and further development of sales and supply processes. This includes, in addition to the turnaround, the determination and adjustment of customer value creation and the restructuring of departments and processes as well as the further development of methods for cross-departmental business planning and control.
Consulting and project management: process optimisation sales & supply chain, value stream management, S&OP/ integrated business planning, LEAN administration, logistics controlling, change projects, increase in results.
Expertise:
Interim Management:
Business Unit Management
Marketing / Sales, Supply Chain / Logistics
Turnaround
Industry expertise:
Consumer goods, esp. food & beverage
System gastronomy
Wholesale and foreign trade
Dipl.-Kfm. Christof B. Wewers
040-3410770-0
wewers@fup-ag.com

Your F&P expert für Supply Chain & Sales Operations / Wertstrom Management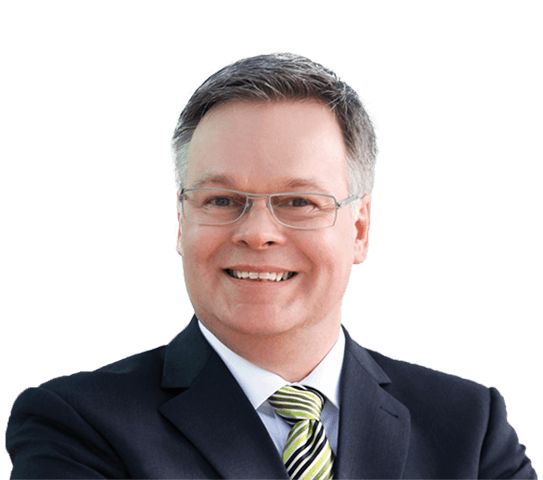 Your F&P expert für Supply Chain & Sales Operations / Wertstrom Management