Dipl.-Oec. Werner Wendt
Werner F. Wendt studied economics with a minor in computer science at the University of Oldenburg.
His professional focus and thematic home are the diverse aspects and points of contact that are placed between the professional and organisational requirements for the mapping of business processes on the one hand and the implementation in corresponding technical software solutions on the other.
As an economist with detailed knowledge, his core competence lies in the environment of the interfaces of economic efficiency, conception and implementation.
Werner Wendt is an experienced, goal-oriented and flexible IT manager with a business background and extensive experience in the interdisciplinary management of IT projects and the leadership of IT organisations.
Through his career, he is familiar with the aspects of developing and implementing IT application solutions from the perspective of application companies and, beyond that, also the perspective of IT service companies.
Expertise:
IT, Supply Chain and Post-Merger Integration
Reference projects IT
Reference projects Restructuring / Post-merger integration
Interim Management:
Head of IT and Logistics
Industry expertise:
Trading companies
Wholesale and retail trade
Logistics and merchandise management
IT service industry
Dipl.-Oec. Werner Wendt
040-3410770-0
wendt@fup-ag.com

Your F&P Expert for Supply Chain & Logistics, IT and Post-Merger Integration.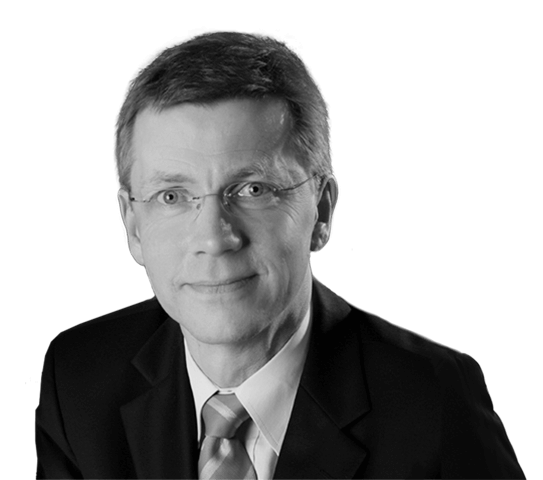 Your F&P Expert for Supply Chain & Logistics, IT and Post-Merger Integration.