Gerd Giesen
Gerd Giesen is an expert in restructuring, reorganisation, turnaround and performance improvement as well as business development and sales. He is characterised by his high level of competence in dealing with medium-sized structures and companies. As a certified restructuring and reorganisation consultant, he is an expert in crisis management, turnaround, profitability assurance and growth. He has been at home in the world of brands and consumer goods for many years and looks back on many years abroad in Eastern Europe and South America.
Mr. Giesen has been very successful as Managing Director and Regional Manager for leading branded goods manufacturers in the group and medium-sized businesses. One of his main focuses is business development, brand building and market development. His experience extends far beyond Germany and includes important trading regions in Western Europe, Eastern Europe, South America, USA, Canada and Asia.
As a certified restructuring and reorganisation consultant, Mr Giesen has a proven track record of securing turnarounds for medium-sized consumer goods companies in restructuring and reorganisation.
Mr Giesen has been an Associate Partner at F&P Executive Solutions since March 2013. He has already been successfully active as an interim manager for international companies in the consumer goods industry since 2009.
Expertise:
Consulting and project management:
General Management
Turnaround and restructuring
Definition and implementation of growth strategies
Brand and market development
Sales management
Profitability increase
Interim Management:
CEO/CRO: Restructuring, Turnaround, Business Development, Sales, Marketing
Industry expertise:
FMCG
Consumer goods industry B2B and B2C
Gerd Giesen
040-3410770-0
giesen@fup-ag.com
Linkedin Xing
Your F&P Expert for Restructuring/Reorganisation/Turnaround/Performance Improvement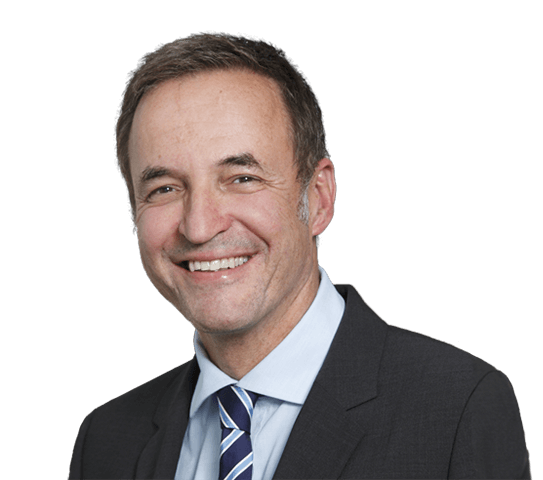 Your F&P Expert for Restructuring/Reorganisation/Turnaround/Performance Improvement