Prof. Dr. Kai-Uwe Wellner
Born in Saarbrücken in 1967, he completed his international business studies at the University of Erlangen-Nuremberg, the Ecole Supérieur de Commerce, Chambery (France) and the Aston Business School in Birmingham (England) after completing a bank apprenticeship at Sparkasse Neu-Ulm. After his studies, he completed a part-time doctorate at the Friderich-Alexander University Erlangen-Nuremberg in the field of market-oriented shareholder value.
Prof. Dr. Wellner worked for various international consumer goods and retail groups and banks (i.e. Sparkasse, Vereinsbank, Tengelmann, adidas AG, Quelle/Neckermann) in finance, marketing controlling, investment controlling, international coordination and international strategic management in leading positions for more than 15 years.
From 2007 to 2012, Mr Wellner was a professor for controlling and international management at Augsburg University of Applied Sciences. In 2008/2009 he worked, taught and researched at the University of the Sunshine Coast in Australia. Prof. Dr. Wellner was appointed to the International Management department at the Georg Simon Ohm University of Applied Sciences in Nuremberg in the winter semester of 2012, where he is expanding the English-language Bachelor's, Master's and MBA programmes.
His research, teaching and consulting focus is on controlling, investment controlling, corporate management, strategic management, international management, cross-cultural management, internationalisation and marketing of brands, consumer and retail companies. A further research and consulting focus is on the restructuring and strategic reorientation of medium-sized companies and mergers & acquisitions.
Prof. Dr. Wellner has already worked in numerous countries, including South Africa, Australia, the Netherlands, Spain, France, Great Britain, Belgium, Dubai, USA and Canada. He is a mentor and supporter of the Institute of Cultural Diplomacy ICD, academica e.V., the Bavarian Elite Academy BEA and an advisory board member in various national and international companies.
He is an enthusiastic racing cyclist and ski instructor.
Expertise:
Consulting:
Controlling
Investment controlling
Corporate governance
Strategic Management
International Management
Cross Cultural Management
Internationalisation and marketing of consumer and retail companies
Project Management:
Restructuring and strategic reorientation of medium-sized companies
Industry expertise:
Consumer goods and retail groups
Prof. Dr. Kai-Uwe Wellner
040-3410770-0
wellner@fup-ag.com

Your F&P expert for marketing, controlling, strategy and science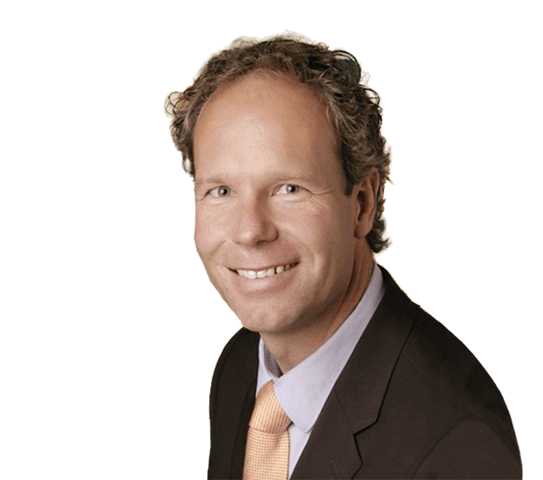 Your F&P expert for marketing, controlling, strategy and science