Dipl.-Wi.-Ing. Kim C. Köhler
Financing and advising companies in buy-out situations as well as financing significant renewable energy projects are Kim C. Köhler's core competencies.
Through his many years of experience in advising private equity funds and other financial investors at leading international investment banks such as Merrill Lynch, JP Morgan and Deutsche Bank in Frankfurt and London, Mr Köhler has gained a deep understanding of the functioning and needs of private equity funds.
Major transactions that Mr Köhler has advised on in terms of financing and/or M&A include leading companies in their respective market segments such as Carcoustics, Demag, Domus Homecare, Edscha, Evonik, Gardena, GASAG, Honsel, HT Troplast, ista, Messer Griesheim, Selecta and Trevira.
Mr Köhler has an extensive network in the area of international private equity funds as well as financing banks and funds. This enables him to provide companies in buy-out situations with advice and support in solving financing problems (equity and debt). Mr Köhler also assists the other partners of the firm in the execution of mandates for private equity portfolio companies.
In addition, Mr. Köhler has financed and advised numerous well-known projects in the field of renewable energies throughout Europe. The main focus is on wind and solar parks and biomass with a financing volume of €20 million or more. Investors include well-known infrastructure funds and project developers as well as private investors in Germany, France, Italy, Spain and some selected Eastern European countries, among others.
Due to his comprehensive financing know-how, Mr Köhler is able to optimise financing structures and thus contribute important value contributions to the success of investors with directly measurable financial success.
Mr Köhler holds a degree in industrial engineering from the Technical University of Berlin and a diploma in business administration from the Ecole Supérieure de Commerce de Paris (ESCP).
Expertise
Consulting:
Financing of management buy-outs
Project financing of renewable energy projects
Raising equity and debt capital for companies and projects
Project management:
Buy-out financing
Project financing
Corporate finance consulting
Equity, mezzanine and bank financing
Industry expertise:
Banks
Private Equity
Venture Capital
Dipl.-Wi.-Ing. Kim C. Köhler
040-3410770-0
kontakt@fup-ag.com

Your F&P Expert for Private Equity, M&A and Finance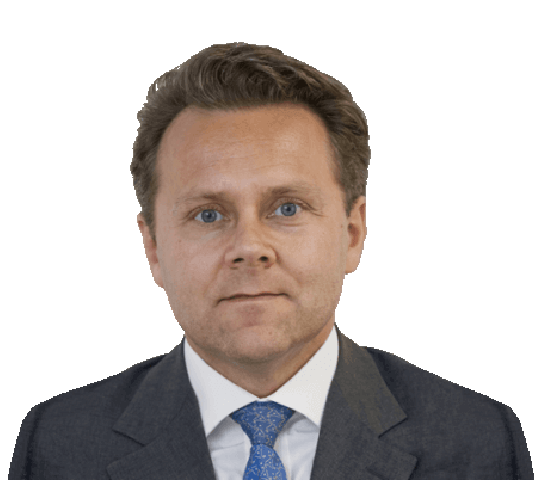 Your F&P Expert for Private Equity, M&A and Finance