Dipl.-Kfm. Lars Gerdes
Lars Gerdes holds a degree in business administration and has many years of experience in the management and restructuring of IT departments as well as in the definition and implementation of IT strategies. For him, the focus is on the cost-optimized, service-oriented use of IT systems that is aligned with corporate goals and fully incorporates the respective employees and their development perspectives.
For him, consistent make-or-buy decisions, the optimization of workflows and the use of new technologies are just as important building blocks for success as the human factors, which focus on employee motivation and the willingness to learn of all those involved in success.
Lars Gerdes looks back on more than 15 years of SAP experience and has been able to steadily expand his know-how from application to module consulting in the areas of logistics and finance to a comprehensive, process-oriented and integrative view. Extensive knowledge in project management and experience in international environments, which he acquired during his professional career, complete his profile.
In particular, his many years of experience in managing IT organizations and projects at application companies in the media and logistics industries stand him in good stead, as they always allow him to see things from the customer's perspective.
Expertise:
Information Services & Technologies
Temporary takeover of IT management and projects (interim management)
IT controlling – conception and implementation
Reduction of internal and external IT costs
Redesign and renegotiation of IT contracts
IT and project reviews
Development and implementation of IT strategies
Hardware and software consolidation
Change management Adaptation of IT structures to changing conditions
Personnel development in IT
International IT rollouts
ERP project selection and implementation
SAP
Consulting and project management:
IT outsourcing and licensing consulting
cost cutting
ERP implementations
Interim Management:
IT
Head of IT
Industry expertise:
Commerce
Industry
Media
Logistics
Transportation
Dipl.-Kfm. Lars Gerdes
040-3410770-0
gerdes@fup-ag.com
Linkedin Xing
Your F&P Expert for IT & SAP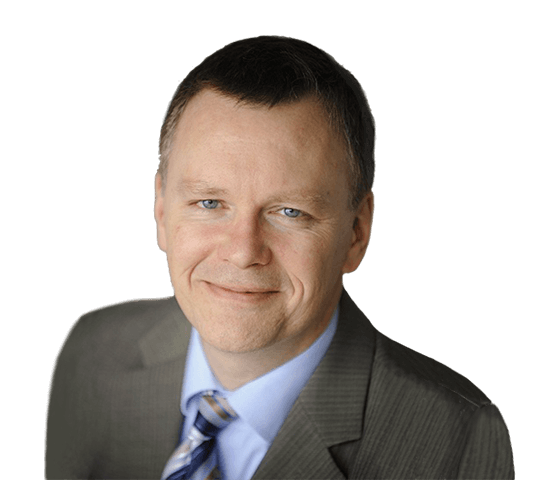 Your F&P Expert for IT & SAP