Dipl.-Kfm./Bank-Kfm. Michael Weßling
Michael Weßling is experienced in dealing with companies that find themselves in a difficult earnings or liquidity situation. He is able to quickly identify the causes of financial problems and make them clear. He initiates related problem solutions such as process optimisation, cost reduction programmes and a critical review of investments. He can also lead management teams to new solution options (organisational change, revenue expansion, etc.). To guarantee the sustainability of the solutions, he then also goes into the details of reporting. In this context, valuations and possible controls in particular are an important issue for him, which need to be examined in advance.
Based on his many years of expertise, he has drawn up integrated plans on several occasions and discussed profit-oriented plan-actual deviations and measures with the management.
Due diligence projects were accompanied by him from various perspectives. In addition to sales and spin-offs of parts of companies, he has integrated parts of companies into existing organisations. He has knowledge of the associated change management processes and the restructuring of units. In his experience, solutions for financial transitions can always be found.
Mr. Weßling's diverse assignments all over the world make him suitable for global issues across cultures. Among other things, he has successfully introduced global SAP solutions in several countries. He is just as familiar with the peculiarities of large international corporations as he is with dealing with owner-managed medium-sized companies.
Expertise:
Consulting and project management:
Redevelopment/Turnaround
due diligence
Post Merger Integration
Process optimisation
(Risk Management)
Interim Management:
Change Management /Coaching
CFO/Controlling/Accounting
IT, digitalisation
Project Management
Industry expertise:
Chemistry
Wholesale
Software Engineering
Automotive
Dipl.-Kfm./Bank-Kfm. Michael Weßling
040-340770-0
wessling@fup-ag.com
Linkedin
Your F&P expert for restructuring/turnaround and process optimisation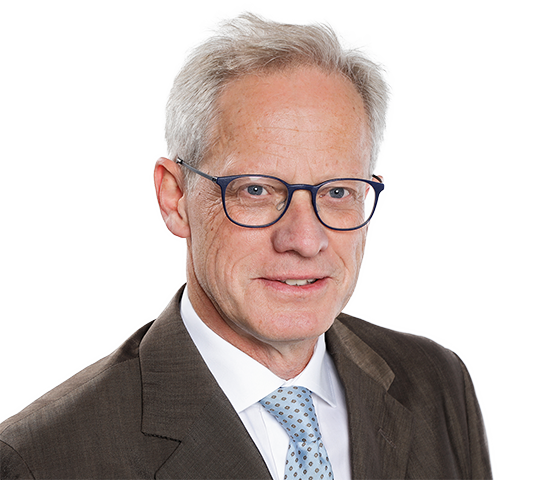 Your F&P expert for restructuring/turnaround and process optimisation