Dipl.-Kfm. Thomas Ohlenbostel
As an internationally experienced interim manager, Thomas Ohlenbostel has held leading project tasks in business development and marketing for a good ten years, primarily for research-based companies in the life sciences sector. In his function as an in-house consultant, he takes on consulting projects from strategic conceptualisation to operational implementation.
The search for and placement of specialists and executives within the framework of these projects, but also as a separate assignment, forms a supplementary focus of his activities. Thomas Ohlenbostel is also active in the field of further education as a trainer for project and process management.
The foundation for these orientations was laid by many years of professional experience in operational and strategic marketing and business development at a multinational US corporation in the pharmaceutical-biotechnology industry, as well as subsequent management experience at a globally active personnel consultancy.
Expertise:
Consulting and project management:
Change management processes
Optimisation of the existing product range through portfolio analyses and supply chain management
Establishment and expansion of strategic partnerships for cooperation and licensing business (Alliance Management)
Development of partner networks
Operational and strategic marketing management

International Marketing Management, International Business Development Management, Business Development & Licensing Management
Industry expertise:
Pharma
Biopharma
Medical Technology
Laboratory equipment and trade
Personnel Consulting
Dipl.-Kfm. Thomas Ohlenbostel
040-3410770-0
ohlenbostel@fup-ag.com

Your F&P Expert for Business Development, Marketing & Recruitment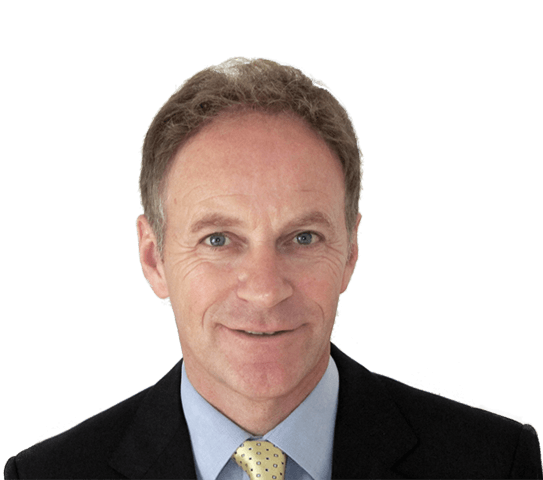 Your F&P Expert for Business Development, Marketing & Recruitment