Ulrike Tegtmeier
Ulrike Tegtmeier is a senior executive with many years of management and leadership expertise with a focus on profit maximisation, change management, restructuring and growing businesses in challenging market conditions.
Her many years of international work have given her particularly detailed knowledge of the markets in EMEA and APAC.
Her very special expertise lies in all aspects of employee development – and leadership, building and managing multi-cultural teams and maximising their potential.
She gained her first professional experience at Ericsson Information Systems in Düsseldorf, where she was responsible for setting up and managing a training centre for sales.
Afterwards, she decided to join the start-up Deutsche Mailbox to promote the first commercial email system in Germany by setting up and managing a franchise concept. Marketing, training and PR were part of her responsibilities alongside sales.
From 1990 to 1998 she was head of the PC Peripherals division at Philipps Consumer Electronics in Hamburg. In addition to many PC-relevant products, the division was mainly responsible for computer monitors, whose market share the team significantly increased during this time. In her position, Ms Tegtmeier was responsible for all areas of the company such as sales, marketing, product management, planning, logistics and personnel.
From April 1998 to July 2006, Ms Tegtmeier managed the entire international business for Iomega, an American manufacturer of storage media in Geneva. The consolidation of 3 business locations into one central headquarters, the introduction of products developed in Europe and continuous growth were some components of the success of Iomega International SA.
From 2006 to 2008, Ms Tegtmeier took on several freelance mandates in the area of post-merger integration as well as training sessions for project management at the WIFI in Vienna.
From September 2008, Ms Tegtmeier again worked for Cisco Systems in Munich as Head of International Business. The return to profitability as well as the development and expansion of the markets in South-East Asia were outstanding points of this time.
Ulrike Tegtmeier passed the state examination for English, Russian and educational science at the Philipps University in Marburg, as well as the state examination for the teaching profession at grammar schools.
Ulrike Tegtmeier
040-3410770-0
tegtmeier@fup-ag.com
Linkedin Xing
Your F&P expert for digital organisational structures, personnel management and leadership coaching.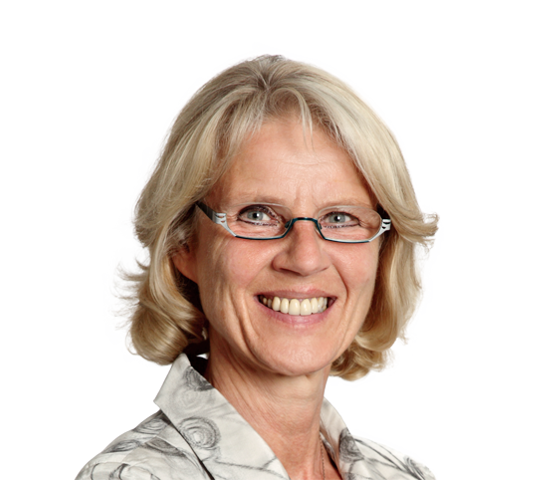 Your F&P expert for digital organisational structures, personnel management and leadership coaching.