Dipl.-Inform. Wolfgang Schenk
Graduate computer scientist Wolfgang Schenk is an expert in all areas of IT service management as well as digital transformation. This includes the reorganisation and optimisation of structures and processes, whereby his approach ranges from strategic orientation to concrete turnaround initiatives to continuous improvement. As a certified IT security manager and auditor, his special focus is also on information security and its management structures in the company.
His way of working is results-oriented, analytical and methodically sound, whereby for him entrepreneurial thinking and action on the one hand and leadership with a high level of social competence on the other are not contradictions, but decisive factors for sustainable success.
Mr Schenk can look back on more than 25 years of experience as an IT manager and executive (technical and disciplinary), which he gained mainly in large international corporations. In functions such as Technical Unit Director, Head of IT Division or Head of Service Engineering, he has successfully demonstrated that he always achieves excellent results in the area of conflict between top management, customers, service providers and employees.
After his commercial vocational training and a degree in information technology, he attended numerous further training courses and continuously updated and expanded his knowledge. He is now a certified ITIL Practitioner, Prince2 Project Manager, Scrum Master, IT Service Management Auditor (ISO 20000), Six Sigma Black Belt and IT Security Manager and Auditor (ISO 27001 and BSI Grundschutz).
Wolfgang Schenk has worked as a programme/project manager, management consultant and interim manager for international companies from various industries since 2010 and has been an associate partner at F&P Executive Solutions AG since September 2020.
In his spare time, he is involved as an honorary judge (Schöffe) at the Düsseldorf Regional Court, keeps fit by jogging and cycling, and finds relaxation and recreation in photography, travelling and motorcycling.
Expertise:
Consulting andProject Management:
IT Service Management, ITIL, Sourcing, Service Integration.
Digital transformation, process automation, system introduction and roll-out
Information security management, development and operation of ISMS, security audits
Restructuring, change management, optimisation, continuous improvement
Auditing, reviews, strategic alignment, turnaround initiatives
Interim Management:
CIO / Head of IT
CISO / IT Security Manager
CDO / Digital Transformation Manager
Head of Service and Support
Head of Service Management
Industry expertise:
Information Technology
Telecommunications
Consulting / Advice
Trade
Dipl.-Inform. Wolfgang Schenk
040-3410770-0
schenk@fup-ag.com
Linkedin Xing
Ihr F&P Experte für Digitalisierung und Innovation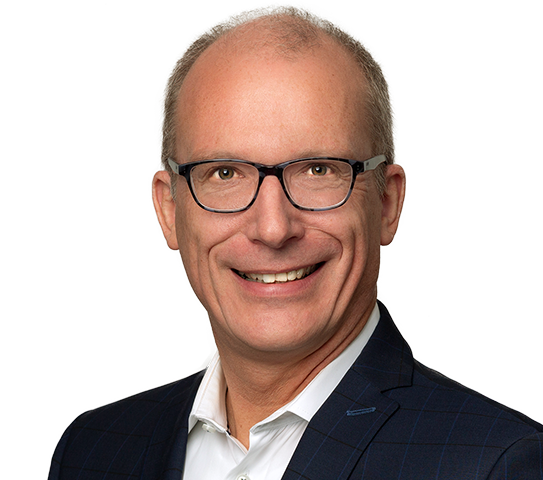 Ihr F&P Experte für Digitalisierung und Innovation