Dr. Marek Jennoeffy
Advising private individuals and companies on investment decisions is Dr Marek Jenoeffy's core competence.
Through his many years of working in the financial services industry domestically as well as in the USA and Switzerland, Dr Jenoeffy has gained a deep understanding of the workings and processes of investment. Over 1000 clients have already followed his advice.
Integral to this is a thorough understanding of the person, culture and situation of the potential prospect, as well as a perfectly tailored approach and wording. This includes the most comprehensive penetration of even the most complex figures and the creation of concepts that reflect the totality of the offer. Special attention is paid to the credibility of the communication.
Dr. Jenoeffy has a comprehensive network at his disposal, which spans a wide range of tasks and industries. This network provides solutions for unexpected tasks. Furthermore, Dr. Jenoeffy accompanies listed companies in their capital market communication.
Dr. Jenoeffy was a sales executive and sales trainer of top performers for many years, whose turnover is in the hundreds of millions of euros. The trainings are influenced by his years of research on the impact of communication and credibility on behaviour. Dr. Jenoeffy has also earned the US Series 7 and Series 66 consulting certifications.
Through his extensive experience, Dr. Jenoeffy is able to optimise financial communication and thereby contribute important value to the entrepreneur with immediate measurable financial success.
Dr. Jenoeffy holds a Dipl.-Ing. (Industrial Engineer) from the Technical University of Berlin and a Dr. rer.-pol. from the Humboldt University of Berlin. He is a German native speaker and speaks fluent English, French and Hungarian.
Expertise:
Advice:
Investment
Portfolio optimisation
Financial communication
Financial market communication
Sales controlling
Sales restructuring
Industry expertise:
Financial services
Banks
Insurance
Real Estate
Dr. Marek Jennoeffy
040 / 34107700
kontakt@fup-ag.com

Your F&P expert for financing and investment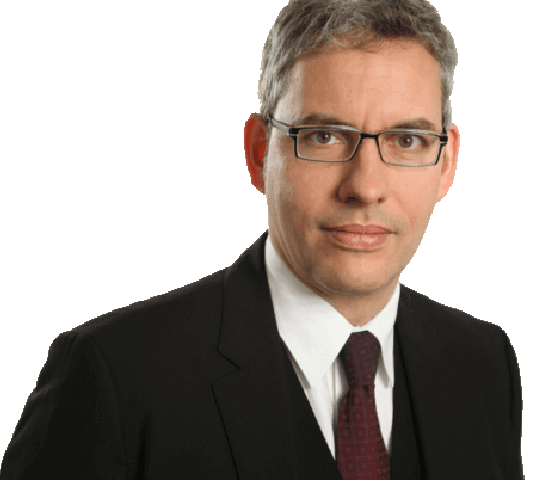 Your F&P expert for financing and investment