Effective restructuring & turnaround in times of crisis
Corporate crises are manifold and affect the functioning and stability of a company. When companies get into a crisis, quick and targeted action is necessary to secure the existence of the business. Our industry experts know which immediate measures are important to prevent and contain a crisis.
Securing liquidity in your company
Analysis of weaknesses and causes of crises
Preparation of an expert opinion and reorganisation concept according to "IDW S6
Quick and independent analysis of your company's situation by the Independent Business Review (IBR)
Check and examination of the insolvency facts in your company
Involvement of stakeholders through restructuring consultants
Within 48 hours
we suggest matching candidates to you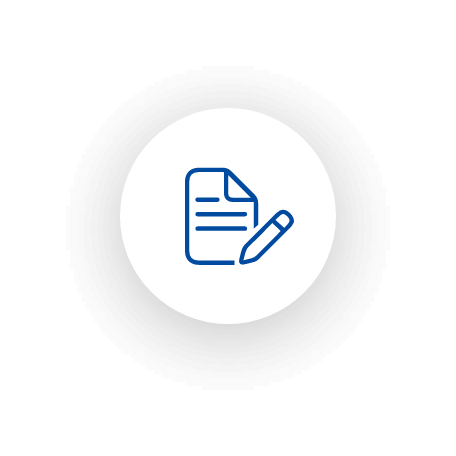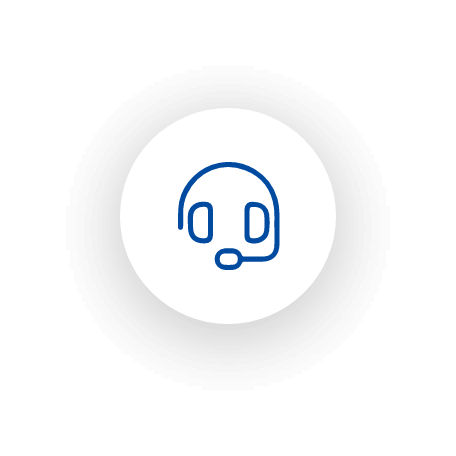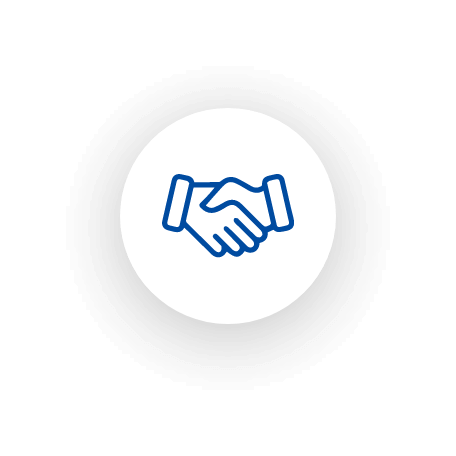 Projektanfrage ausfüllen
Erzählen Sie uns von Ihrem Projekt und was für einen Experten Sie suchen. Ist Ihr Projektvorhaben komplex und voller facetten sind wir Ihr erster Partner, Ihnen eingespielte Teams zu präsentieren.
Mit dem passenden Experten verbunden werden
Innerhalb von 48 h senden wir Ihnen vorselektierte Profile, die auf Ihre Projektanforderungen abgestimmt sind.
Ihren Kandidaten auswählen
In einem Video-Call mit Ihrem ausgewählten Experten startet der Onboarding-Prozess. Sollten Sie vom Experten noch nicht überzeugt sein, suchen wir auf Wunsch gerne den passenden.
Your contacts for Reorganisation & Turnaround