Business Transformation with F&P
In today's world, companies need to be increasingly innovative and adaptable in order to compete successfully in the market. Business transformation optimises a company's operations and processes to increase productivity while reducing costs.
How Business Transformation can make your business competitive again
A successful transformation will help your organisations develop in a positive direction in the long term. Our experts anchor the new strategy in all company processes and with all employees.
With the help of modern technologies and methods, the industry experts of F&P ensure that your company becomes more efficient and competitive with new structures.
Business Transformation Consulting
We are professionals in consulting and aligning manufacturing companies to agile process organisations using the latest change management tools & methods

Interim Manager Business Transformation
Our interim managers help you to successfully implement transformation approaches so that new structures become rooted in your company in the long term.
Within 48 hours
we suggest matching candidates to you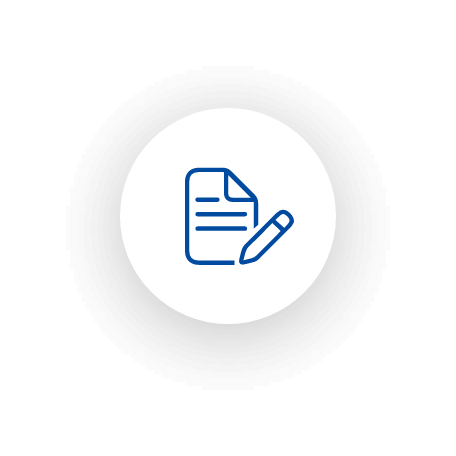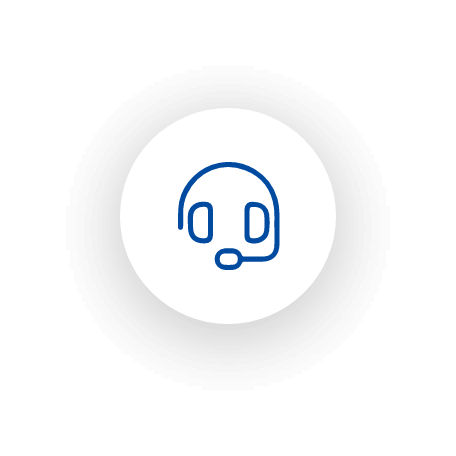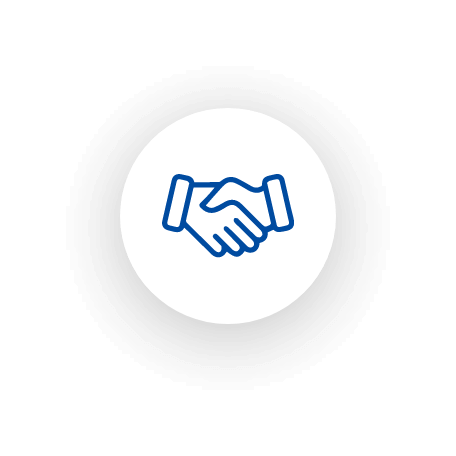 Fill out project request
Tell us about your project and what kind of expert you are looking for. If your project is complex and full of facets, we are your first partner to present you well-rehearsed teams.
Be connected with the right expert
Within 48 h we will send you pre-selected profiles that match your project requirements.
Select your candidate
In a video call with your selected expert, the onboarding process starts. If you are not yet convinced by the expert, we will be happy to find the right one upon request.
Your contacts for Business Transformation