Private Equity & Venture Capital
Successful private equity firms must continuously optimize their investment process to ensure the creation of long-term value for their investors.
In this context, the use of digital tools and technologies is crucial to support investment activities and drive operational improvements in portfolio companies. Consultants can bring a decisive benefit to increase the efficiency of investment activities.
In addition to process optimization and digitalization, our private equity experts specialize in due diligence and market analysis. Through advanced analytics, our consultants can optimize your investment lifecycle.
Digitization: use analytics, AI, automation and other digital tools to increase efficiency
Due diligence: streamlining your due diligence process, ensuring excellent evaluation of investment opportunities
Market analysis: providing our deep knowledge of different markets and industries to create value
Within 48 hours
we suggest matching candidates to you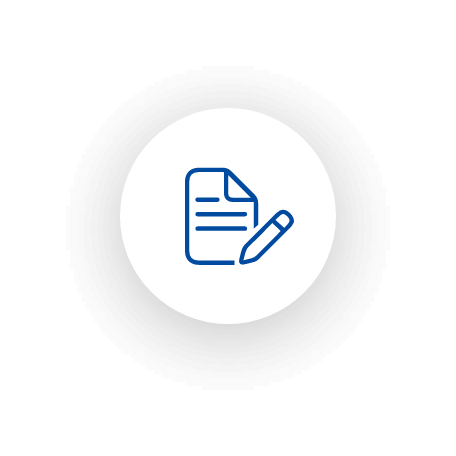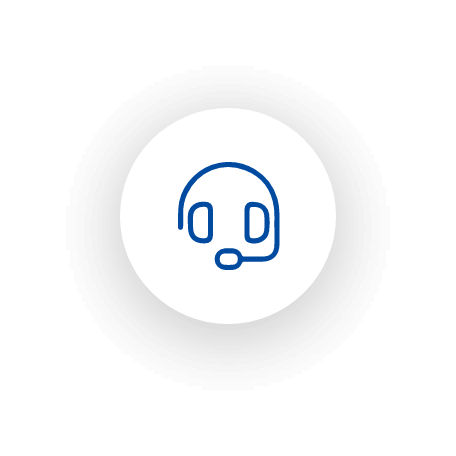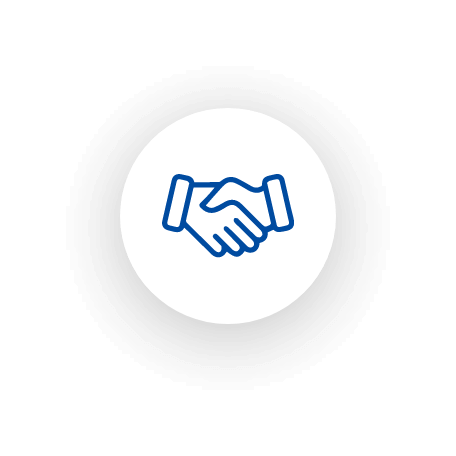 Fill out project request
Tell us about your project and what kind of expert you are looking for. If your project is complex and full of facets, we are your first partner to present you well-rehearsed teams.
Be connected with the right expert
Within 48 h we will send you pre-selected profiles that match your project requirements.
Select your candidate
In a video call with your selected expert, the onboarding process starts. If you are not yet convinced by the expert, we will be happy to find the right one upon request.