Energy & Solar Industry
The energy industry is a future-oriented, innovative industry that has become increasingly complex due to new challenges such as the energy transition, regulatory requirements and digitalization.
Consultants support companies in the energy & solar industry with services such as risk management, project management and regulatory consulting. In the field of innovation, consultants conduct energy audits, studies and environmental impact assessments.
Sustainability and energy management: strategies for decarbonizing your operations, improving your energy efficiency, and renewable energy consulting.
Digitalization: using advanced analytics and artificial intelligence to reduce costs and optimize your operations
Regulations: Regulatory consulting, economic feasibility calculations, scenario planning, and grid assessments
Within 48 hours
we suggest matching candidates to you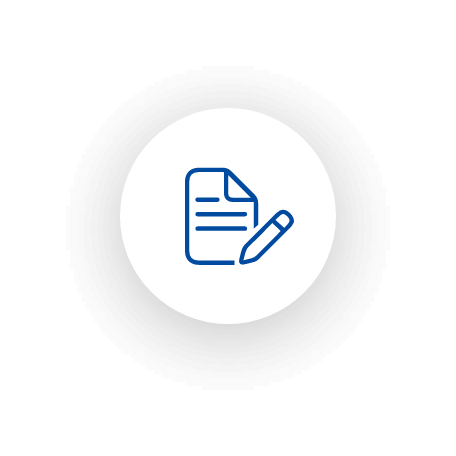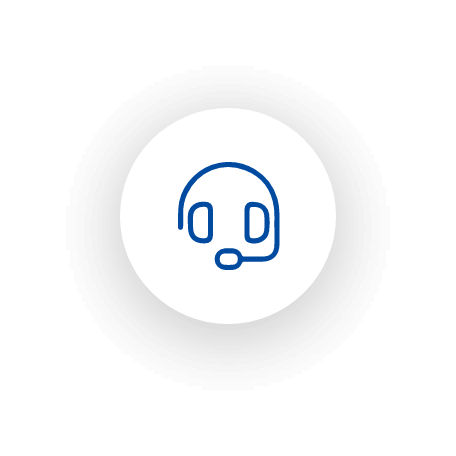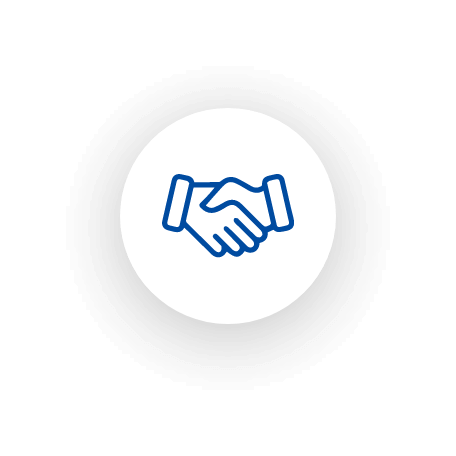 Fill out project request
Tell us about your project and what kind of expert you are looking for. If your project is complex and full of facets, we are your first partner to present you well-rehearsed teams.
Be connected with the right expert
Within 48 h we will send you pre-selected profiles that match your project requirements.
Select your candidate
In a video call with your selected expert, the onboarding process starts. If you are not yet convinced by the expert, we will be happy to find the right one upon request.