Retail & trade: drugstores, electric, fashion, DIY
Trade is change
The needs of customers are constantly changing. As a result, retailers are also forced to continuously evolve and respond to trends. No other industry is as exposed to the pressure of change as retail. The emergence of online stores, for example, has had a massive impact on retail. Buying products over the Internet has become a social standard, whether it's fashion, drugstore items or a new tablet, everything can be ordered quickly and easily with just one click to your doorstep. In this online ordering process, customers value intuitive usability, accessible payment functions and fast delivery. Companies that can't keep up with this high level of service orientation are feeling the pinch.
At the same time, the demands on stationary retail have also increased. Here, smart concepts such as showrooming determine the success of companies. No other industry is as exposed to the pressure of change as the retail sector. More than ever, this highly competitive market requires managers who are able to recognize customer needs and current trends, develop appropriate adaptation strategies and create a positive shopping experience.
Within 48 hours
we suggest matching candidates to you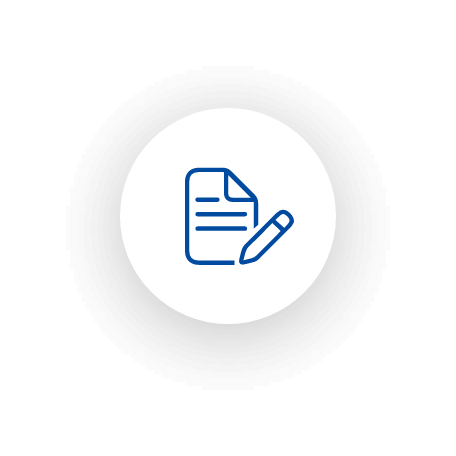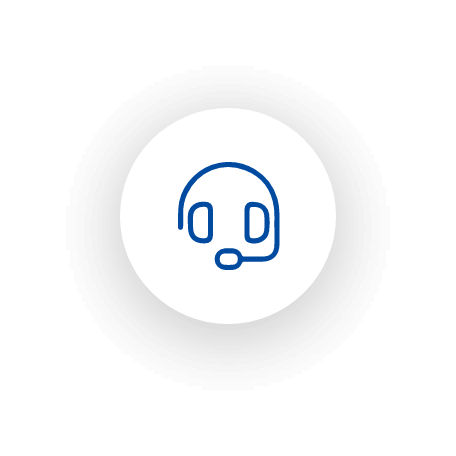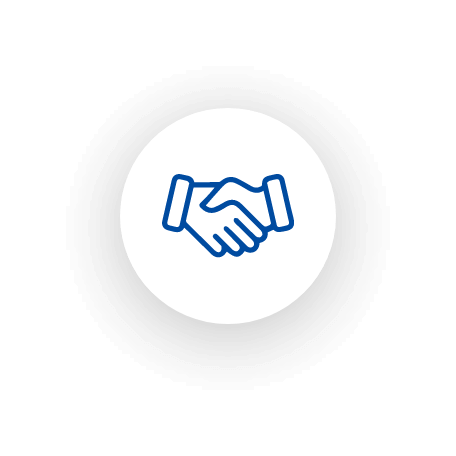 Fill out project request
Tell us about your project and what kind of expert you are looking for. If your project is complex and full of facets, we are your first partner to present you well-rehearsed teams.
Be connected with the right expert
Within 48 h we will send you pre-selected profiles that match your project requirements.
Select your candidate
In a video call with your selected expert, the onboarding process starts. If you are not yet convinced by the expert, we will be happy to find the right one upon request.