Paper Industry & Packaging Industry
Consultants in the packaging industry can help companies with a variety of issues, including product development, production process and cost optimization, packaging design, and supply chain management.
Sustainability is one of the biggest trends in the industry. This means that packaging companies must shift their focus to developing more sustainable packaging solutions, reducing waste and promoting recycling in order to remain attractive to customers and be competitive.
Companies in the packaging industry need to keep up with ever-evolving regulations by ensuring that packaging meets the latest regulatory requirements. Our experienced experts can advise you on the latest EU packaging directives to minimize your risk and keep your stakeholders happy.
Within 48 hours
we suggest matching candidates to you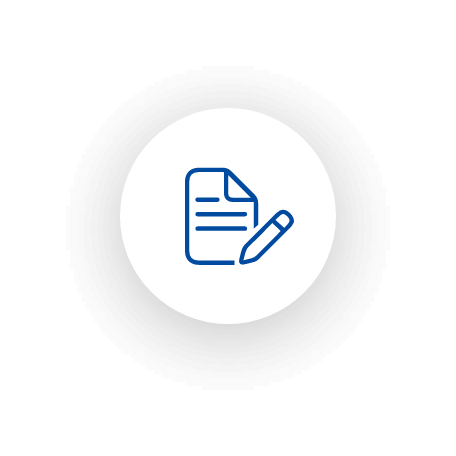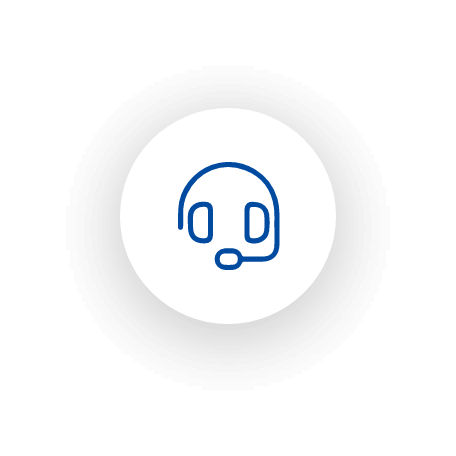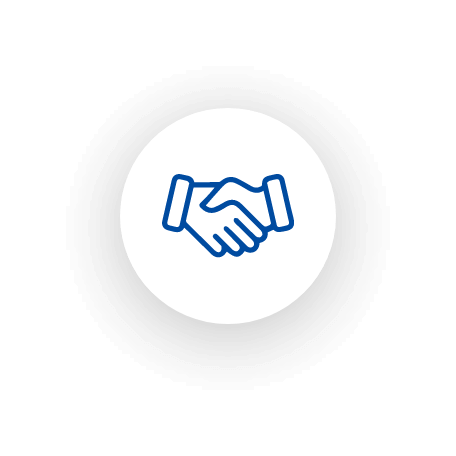 Fill out project request
Tell us about your project and what kind of expert you are looking for. If your project is complex and full of facets, we are your first partner to present you well-rehearsed teams.
Be connected with the right expert
Within 48 h we will send you pre-selected profiles that match your project requirements.
Select your candidate
In a video call with your selected expert, the onboarding process starts. If you are not yet convinced by the expert, we will be happy to find the right one upon request.
Your contacts for Paper Industry, Packaging Industry