Optimising the value chain in sales
Our knowledgeable sales experts optimise your touchpoints with new and existing customers. The focus is on building long-term customer relationships and increasing your sales.
We make your distribution competitive again.
Our consultants understand how to generate added value for your customers and your company.
All F&P experts have 10 years of management experience in both medium-sized and large companies.
We are experts in process optimisation and efficiency enhancement.
Our sales managers have several years of experience in the field of employee motivation.
Case Studies
The F&P industry experts have already successfully carried out several projects. Get more information about the task, the implementation and the result of these reference projects in our Case studies on our website.
Services provided by F&P in the area of sales
Within 48 hours
we suggest matching candidates to you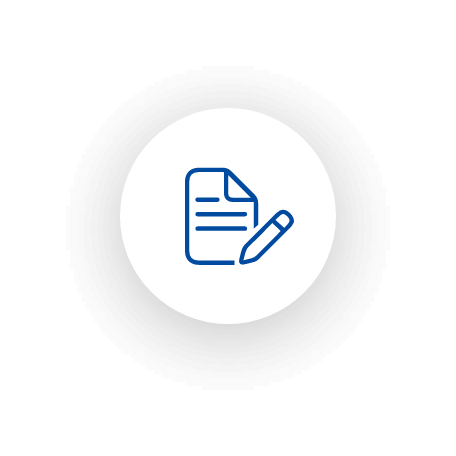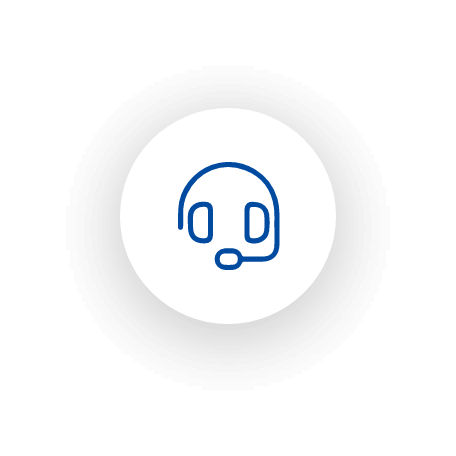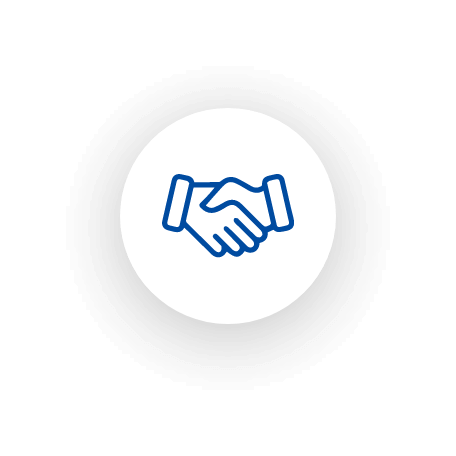 Projektanfrage ausfüllen
Erzählen Sie uns von Ihrem Projekt und was für einen Experten Sie suchen. Ist Ihr Projektvorhaben komplex und voller facetten sind wir Ihr erster Partner, Ihnen eingespielte Teams zu präsentieren.
Mit dem passenden Experten verbunden werden
Innerhalb von 48 h senden wir Ihnen vorselektierte Profile, die auf Ihre Projektanforderungen abgestimmt sind.
Ihren Kandidaten auswählen
In einem Video-Call mit Ihrem ausgewählten Experten startet der Onboarding-Prozess. Sollten Sie vom Experten noch nicht überzeugt sein, suchen wir auf Wunsch gerne den passenden.
Your contacts for Sales