Business & Management Consulting
F&P Management Consulting by Experienced Experts
Our partnership company, operating as an AG, offers you professional transformation management as well as comprehensive consulting for the optimization of operational functional areas along the entire value chain. The know-how of our experts is characterized by a wide range of project experiences and successfully applied solution approaches. This enables us to provide your company with optimal support and future-oriented consulting.
We are also prepared for complex project situations; our quick scan allows us to efficiently determine the strengths and weaknesses of your company.
Post Merger Integrations
Smooth transition during mergers or restructuring by F&P integration and change management experts

Smooth transition during mergers or restructuring by F&P integration and change management experts

Competent help for restructuring processes and potential sources of interference

Shortening the transition phase
Digitization
Conceptualization and active implementation of digitization

Knowledge exchange through our research professors in the fields of Industry 4.0, Artificial Intelligence, Cyber Security
The strengths of F&P Unternehmensberatung
We stand out from the multitude of consulting firms in that we are an association of freelance consultants and thus entrepreneurs. Our consultants have at least 10 years of operational management experience at the 1st and 2nd management level or significant experience as industry project managers. Unlike many consulting firms that provide teams of senior partners and operationally inexperienced junior consultants, we consistently speak the language of the decision makers. Transparency is part of our philosophy, as we value that all our processes can be followed step by step.
The goals of F&P Management Consulting
The customer and his needs are the focus of F&P, therefore we attach great importance to a trustful management consulting and a partnership exchange on eye level with the executives and the staff of our customers.
We always keep the agreed goal of our client in mind during the mandate and solve the tasks of our clients reliably, quickly and goal-oriented.
Management consulting in transformation projects and along the entire value chain
Our areas of application in management consulting
The strengths and core competencies of F&P Executive Solutions AG lie in transformation management in the areas of business transformation, digital transformation and reorganization and turnaround.
Our experienced consultants help you to work out solutions and concepts in the areas of marketing & sales, product & innovation, supply chain, purchasing, logistics & production, IT, SAP & ERP project management, as well as in controlling, finance and risk management. We also dovetail projects across the entire industrial value chain of manufacturing companies.
Our other Consulting & Interim Management topics
F&P AG can offer you business consulting and management consulting from experienced experts, but can also provide entire teams. Learn more about possible areas of application, roles of a management consultant and industry competencies we can offer you.
If you have a need for operational managers, our interim management solutions offer this full service from consulting to the implementation of concepts from a single source.
The F&P Management Consulting Process
Analysis
The first step of F&P's management consulting is a non-binding consultation. We would first like to get to know your situation and define the associated challenges and goals for the role to be filled. In addition, we will show you possible employment opportunities. We will then provide you with a quotation with detailed services, goals and a schedule.
We then bring ourselves up to date with an analysis of the current situation in your company, taking a closer look and determining important key figures. After that, we jointly set the goals to be achieved and a schedule.
Concept
We then create solutions and concepts. To do this, we use our Operational Quick Scan, as it screens a company's strengths and weaknesses and provides initial recommendations for action. Our business consultants design integrated solutions through transparency of financial implications and operational views of change.
Realization
The final step is that the concepts and solutions created are implemented by us in your company. We record all processes in writing so that you can follow the consulting process at any time. The extent to which targets have been implemented is also continuously visible through our transparent management consulting.
During the follow-up phase, the entire process is put to the test. In particular, the focus is on the development of objectives. Even after goals have been achieved, further meetings can take place, as we want to anchor the results permanently in your company.
Within 48 hours
we suggest matching candidates to you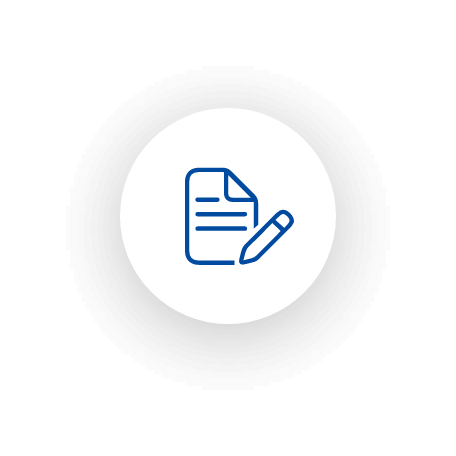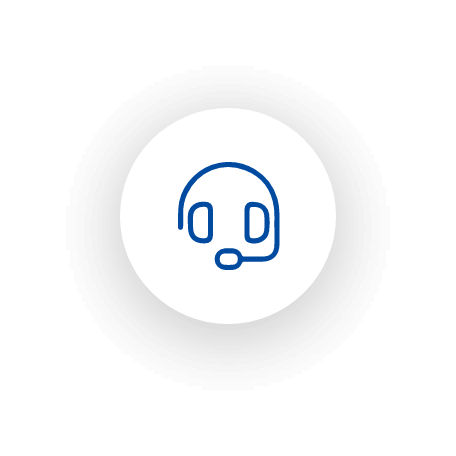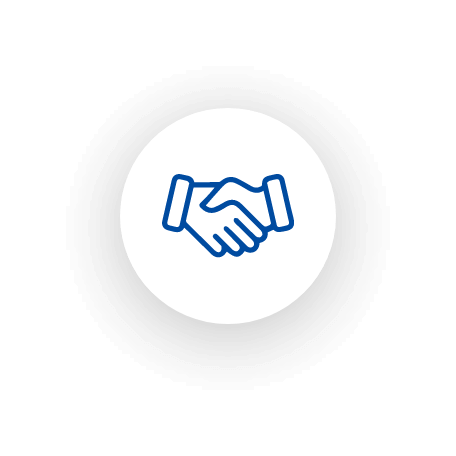 Projektanfrage ausfüllen
Erzählen Sie uns von Ihrem Projekt und was für einen Experten Sie suchen. Ist Ihr Projektvorhaben komplex und voller facetten sind wir Ihr erster Partner, Ihnen eingespielte Teams zu präsentieren.
Mit dem passenden Experten verbunden werden
Innerhalb von 48 h senden wir Ihnen vorselektierte Profile, die auf Ihre Projektanforderungen abgestimmt sind.
Ihren Kandidaten auswählen
In einem Video-Call mit Ihrem ausgewählten Experten startet der Onboarding-Prozess. Sollten Sie vom Experten noch nicht überzeugt sein, suchen wir auf Wunsch gerne den passenden.
Your contacts for Consulting