Digital transformation along the entire
value chain
The digital transformation of companies is increasingly becoming the focus of the management of medium-sized companies. This topic is omnipresent in the management floors. The digital transformation of companies opens up numerous opportunities in the tough battle for customers.
However, without a strategic approach, it can also be fraught with some stumbling blocks. The highly complex subject matter requires careful planning and implementation. So consulting with industry experts can be very helpful in helping you achieve a successful digital transformation.
Efficient analysis of your company through the F&P Quick Scanto work out quick wins in the field of digitalisation
Our experts can not only advise, but also have the operational experience to implement strategies
For complex digitisation projects, we are happy to put our well-coordinated teams of experts at your disposal
Within 48 hours
we suggest matching candidates to you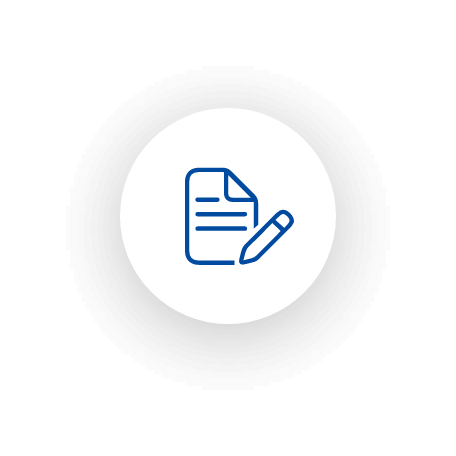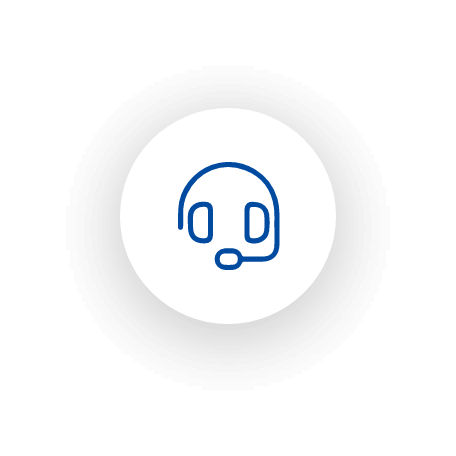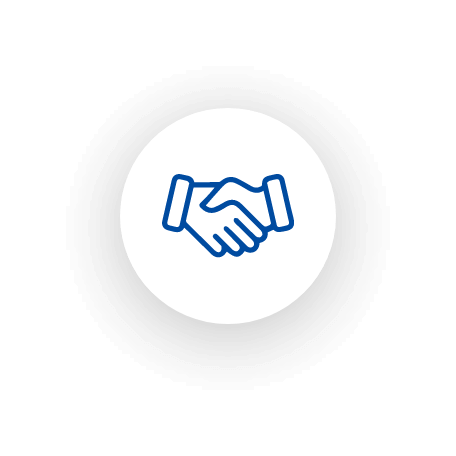 Fill out project request
Tell us about your project and what kind of expert you are looking for. If your project is complex and full of facets, we are your first partner to present you well-rehearsed teams.
Be connected with the right expert
Within 48 h we will send you pre-selected profiles that match your project requirements.
Select your candidate
In a video call with your selected expert, the onboarding process starts. If you are not yet convinced by the expert, we will be happy to find the right one upon request.
Your contacts for Digital Transformation