Digital transformation along the entire
value chain
The digital transformation of companies is increasingly becoming the focus of the management of medium-sized companies. This topic is omnipresent in the management floors. The digital transformation of companies opens up numerous opportunities in the tough battle for customers.
However, without a strategic approach, it can also be fraught with some stumbling blocks. The highly complex subject matter requires careful planning and implementation. So consulting with industry experts can be very helpful in helping you achieve a successful digital transformation.
Efficient analysis of your company through the F&P Quick Scanto work out quick wins in the field of digitalisation
Our experts can not only advise, but also have the operational experience to implement strategies
For complex digitisation projects, we are happy to put our well-coordinated teams of experts at your disposal
Within 48 hours
we suggest matching candidates to you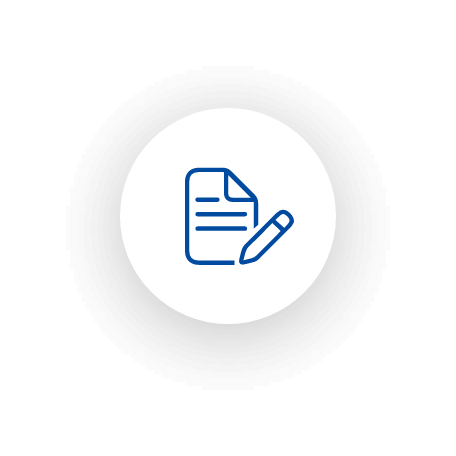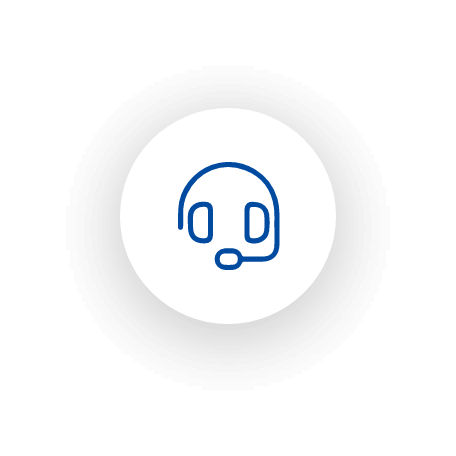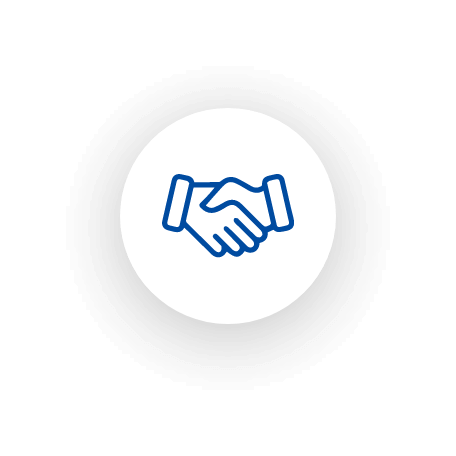 Projektanfrage ausfüllen
Erzählen Sie uns von Ihrem Projekt und was für einen Experten Sie suchen. Ist Ihr Projektvorhaben komplex und voller facetten sind wir Ihr erster Partner, Ihnen eingespielte Teams zu präsentieren.
Mit dem passenden Experten verbunden werden
Innerhalb von 48 h senden wir Ihnen vorselektierte Profile, die auf Ihre Projektanforderungen abgestimmt sind.
Ihren Kandidaten auswählen
In einem Video-Call mit Ihrem ausgewählten Experten startet der Onboarding-Prozess. Sollten Sie vom Experten noch nicht überzeugt sein, suchen wir auf Wunsch gerne den passenden.
Your contacts for Digital Transformation