F&P AG is pleased to welcome the new Associate Partner Betriebswirt Johannes Graf von Spee to the firm.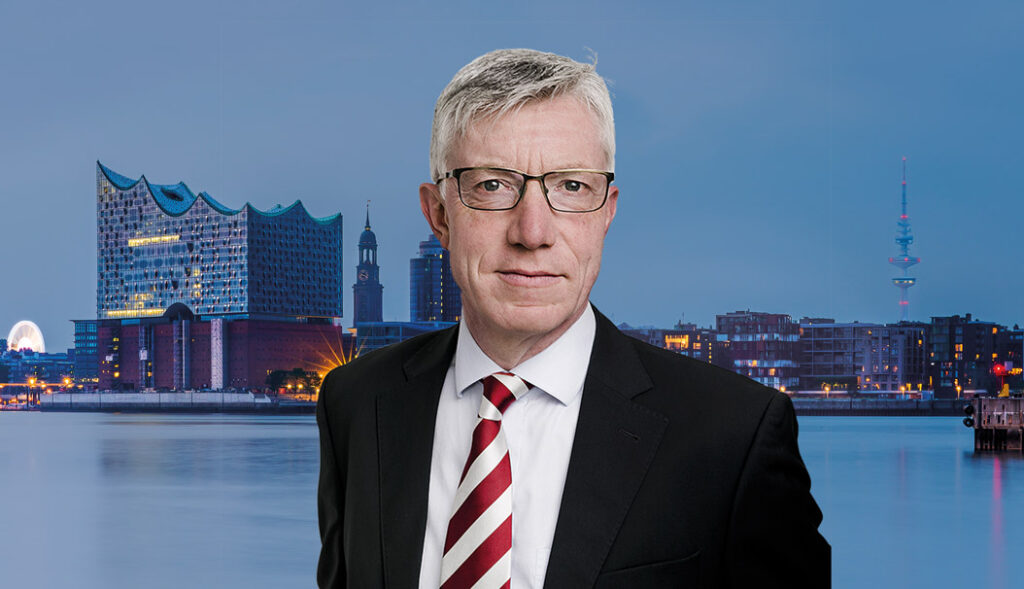 Mr. von Spee is an expert in restructuring, turnaround and change management. With 10 years of experience as an implementing consultant in medium-sized companies, Mr. von Spee knows how to lead his clients to lasting success. Prior to that, he held management positions for over 20 years in companies in the paper production and finishing, mechanical and plant engineering, and metal processing and finishing industries.
Mr. von Spee provides support primarily in the areas of finance & controlling as well as organizational and leadership development. The industry expert is an IfUS-certified restructuring consultant and EFQM Excellence Assessor.
We are sure that Mr. von Spee's profound knowledge will be of great benefit to our industrial clients as well as to our specialist groups Reorganization and Finance.