Associate Partner Growth: We welcome John Persch, Martin Pötter and Heiko Schwenke to our team
F&P AG is pleased to continue its steady growth course with three new associates and to provide the specialist groups Restructuring & Turnaround as well as Sales and Supply Chain Management with new expertise.
Diplom Betriebswirt John Persch is an IfUS certified turnaround and restructuring consultant with 13 years of experience in transformation and change management. Prior to becoming a consultant, Mr. Persch worked for several years at the C-level in the machinery and equipment industry. Since 2017, Mr. Persch has been working as an interim manager, successfully executing complex change projects, optimizing supply chains and transforming companies holistically.
Dipl.-Kfm. (FH) Martin Pötter is an expert in sales and FMCG. During his career, Mr. Pötter worked for many years in positions as key account manager and product manager in the food industry. During his professional career, Mr. Pötter also managed the CRM of various retail groups. In total, Mr. Pötter can look back on 20 years of professional experience in marketing & sales. Since 2012, Mr. Pötter has been working as a consultant.
Dipl.-Ing. Heiko Schwenke (HSC) has been working as a freelance expert for reorganization, business development, restructuring and after-sales service since 2018. In his career, Mr. Schwenke occupied positions as International Sales Manager, Business Development Manager and After Sales Service Manager, among others. In the field of M&A, the industry expert unified after sales service processes. Mr. Schwenke is Six Sigma Black Belt certified.
We warmly welcome the new Associate Partners to our team and look forward to a successful cooperation in the future.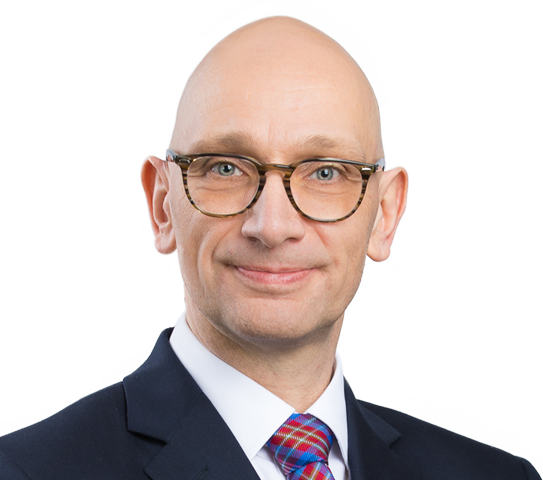 Diplom Betriebswirt John Persch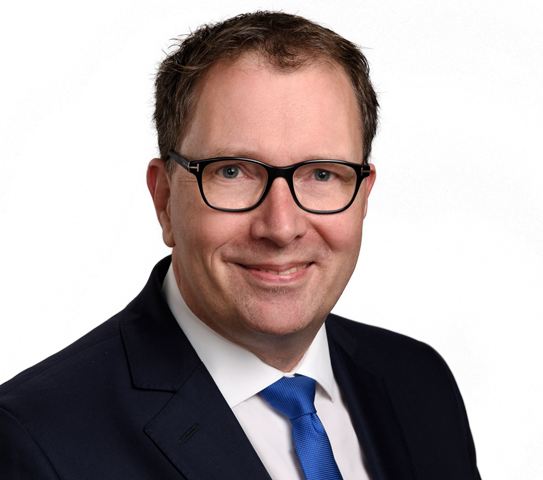 Dipl.-Kfm. (FH) Martin Pötter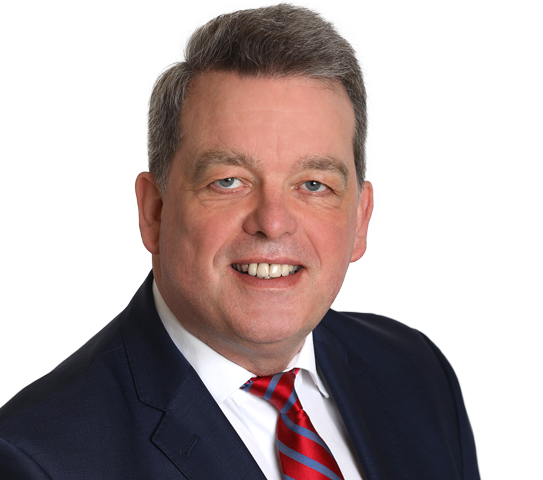 Dipl.-Ing. Heiko Schwenke