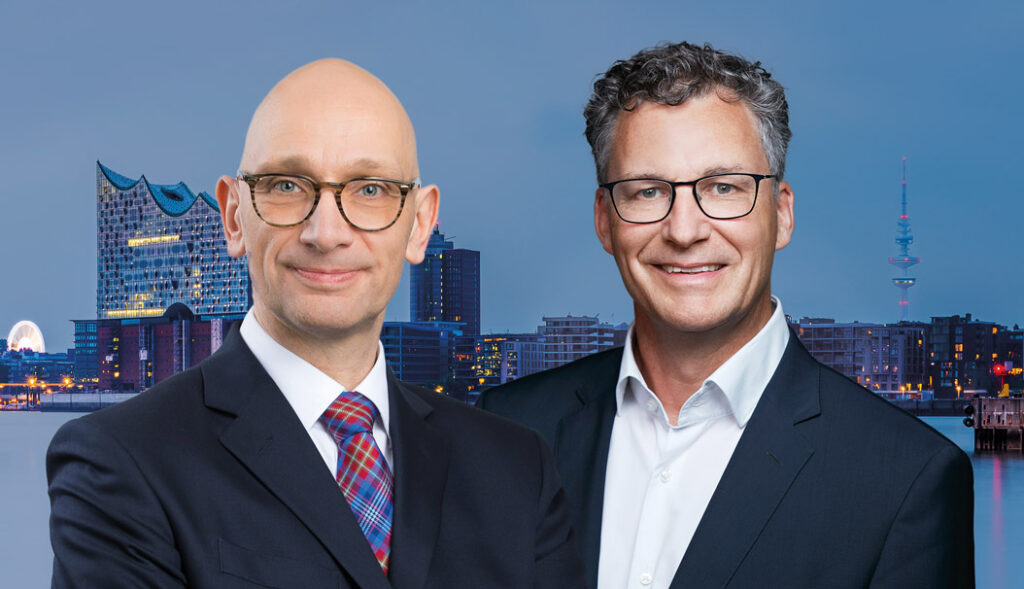 At the beginning of the third quarter, F&P Executive Solutions AG is pleased to welcome two former Associate Partners to the circle of shareholders. With Dipl.-Kfm. Marcus Krafft and Dipl.-Bw. John Persch, the interim management firm is being strengthened with two experienced supply chain managers at partner level. Both managers have excellent SCM know-how as line and project managers around topics such as process optimization, reorganization, turnaround and restructuring.
Both partners are currently working for F&P AG on an interim basis in strategically important supply chain projects.
As an internationally experienced supply chain executive, Marcus Krafft is supporting the SAP S4 Hana implementation at a global manufacturer of garden equipment. As Global Business Process Lead, he is responsible for the Supply Chain Management and Procure to Pay workstreams in the project.
John Persch is currently implementing processes within the supply chain at a medium-sized customer in the plant engineering industry to achieve and exceed OTD targets as well as inventory, cost and revenue targets. His motto includes establishing sustainable growth and stability.
F&P AG can now already count 20 freelance consultants and interim managers among its shareholders.