Change Management
What is change management?
In change management, besides processes and IT, people are a supporting factor that is often overlooked. Statistics show that without professional guidance, around 70% of change projects in companies still fail because it was neglected to sustainably empower employees to change the way they work. F&P offers holistic, practice-oriented change management solutions.
Sustainable Change Management with F&P Executive Solutions AG
Practical solutions
In addition to consultancy, our experts also take on temporary operational responsibility as change managers in your company.
Competent and experienced managers
F&P experts have at least 10 years of operational experience at C-level in different industries.
Well-rehearsed teams of experts
Our managers can be deployed for complex change management projects in well-coordinated partner teams.
Strategic realignment & strategy adjustment
M&A and post-merger integration
Merger of departments and locations
Organisational changes – in processes and/or structures
Cultural changes – e.g. in self-image and working methods
Within 48 hours
we suggest matching candidates to you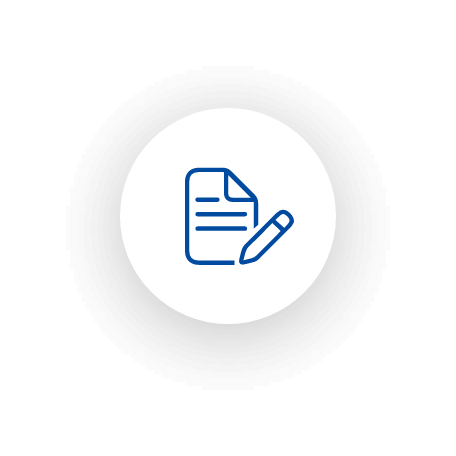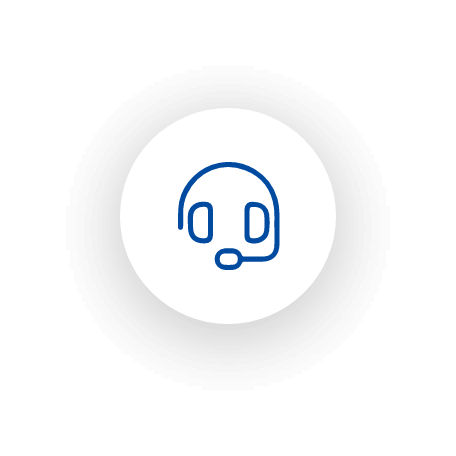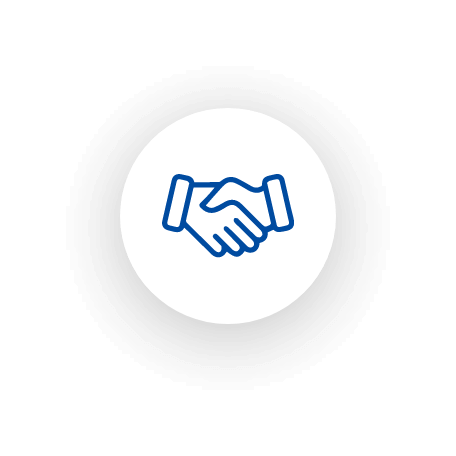 Fill out project request
Tell us about your project and what kind of expert you are looking for. If your project is complex and full of facets, we are your first partner to present you well-rehearsed teams.
Be connected with the right expert
Within 48 h we will send you pre-selected profiles that match your project requirements.
Select your candidate
In a video call with your selected expert, the onboarding process starts. If you are not yet convinced by the expert, we will be happy to find the right one upon request.
Your contacts for Change Management