Optimisation of the Finance Value Chain
Finance makes services at all levels of the value chain and in indirect areas transparent, assessable, understandable and thus manageable. Finance is the common denominator for all corporate divisions and group companies. Globalisation, crises and digitalisation present companies with ever new challenges, but also offer new opportunities.
The finance organisation and its instruments must be geared to these challenges. In addition, the latest ESG requirements must also be covered. Finance supports decision-makers by ensuring the availability of rational bases for decision-making.
F&P Executive Solutions AG stands for holistic, practice-oriented solutions.
Practical solutions
Our experts take on temporary responsibility in addition to providing advice. We help when you have a managerial position to close quickly or when you need resources for projects.
Competent and experienced managers
F&P Finance experts have at least 10 years of operational experience at C-level in various industries.
Well-rehearsed teams of experts
Our managers can be deployed in well-coordinated partner teams for complex mandates.
We are a competent partner for the implementation of an individual controlling architecture, for the conception and introduction of controlling and planning systems as well as for the establishment of controlling departments.
Our consulting team consists of finance experts with many years of line and consulting experience from companies of different sizes and industries.
We have learned our trade in international groups and in German medium-sized companies.
We are specialists in advising and assisting with the design, selection and implementation of customised controlling and planning software.
We know how to ensure the management capability of a company by setting up an effective finance organisation with powerful management information systems
Within 48 hours
we suggest matching candidates to you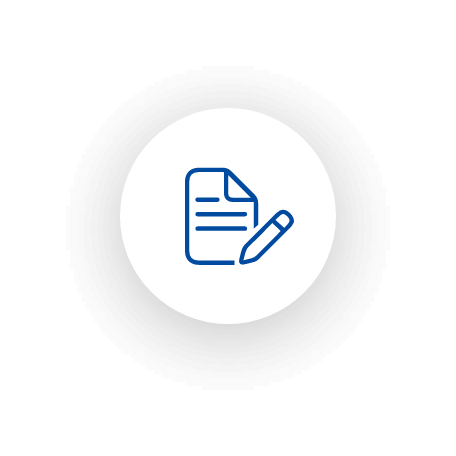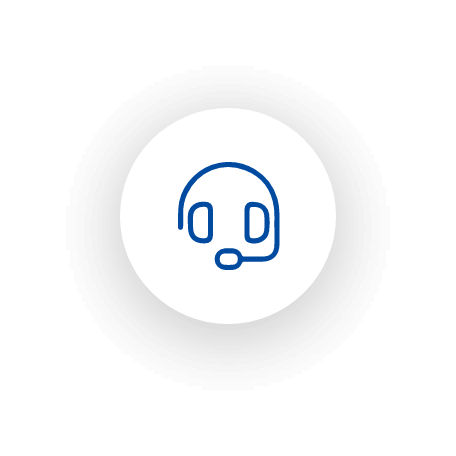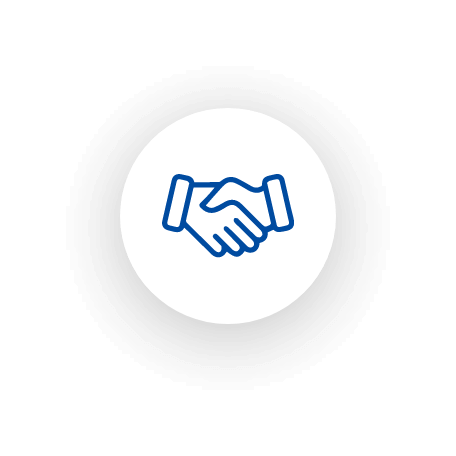 Projektanfrage ausfüllen
Erzählen Sie uns von Ihrem Projekt und was für einen Experten Sie suchen. Ist Ihr Projektvorhaben komplex und voller facetten sind wir Ihr erster Partner, Ihnen eingespielte Teams zu präsentieren.
Mit dem passenden Experten verbunden werden
Innerhalb von 48 h senden wir Ihnen vorselektierte Profile, die auf Ihre Projektanforderungen abgestimmt sind.
Ihren Kandidaten auswählen
In einem Video-Call mit Ihrem ausgewählten Experten startet der Onboarding-Prozess. Sollten Sie vom Experten noch nicht überzeugt sein, suchen wir auf Wunsch gerne den passenden.
Your contacts for Finance