Post Merger Integration
Post-merger integration is the merging of two previously separate companies. In the process, process flows have to be restructured and redefined by managers, which is a real challenge. Compared to other leadership tasks, it offers the full range of possible construction sites under the intensified condition of time pressure and requires considerable change management expertise.
Set the rules of the game
Set synergy targets
Establish PMI Change Management and PMI Process Management
Increase market growth of the acquired company
Strengthen the profitability of the merged company
Maintain existing customer potential and develop new ones
Establish new distribution channels and business areas
Strengthen purchasing power and negotiating positions vis-à-vis customers and suppliers
Preventing psychological aspects of post-merger integration "Merger Syndrome"
The announcement of a corporate acquisition comes with a big shock in many companies. The psychological effects are also referred to as "merger syndrome". Conveying credibility and mutual respect are central tasks of change management to overcome the "merger syndrome", so that customers and one's own business do not suffer in any way from the consequences of the merger to the advantage of the competition.
Take away fears
Clear, comprehensive, rapid communication.
Details of the implementation of the plans are provided by established integration teams.
Fostering a cross-company network of relationships and information through joint events and project work.
Convey credibility and mutual respect.
Creating value and synergies
Quickly identify leaders, key personnel and opinion leaders in the acquired company to fill the integration teams on a parity basis.
Fill key positions in the integration teams for the assumption of responsibilities via incentives and so-called "stay bonuses" to maintain business operations
Case Studies
Here you will find current case studies of various post-merger integration assignments.
Within 48 hours
we suggest matching candidates to you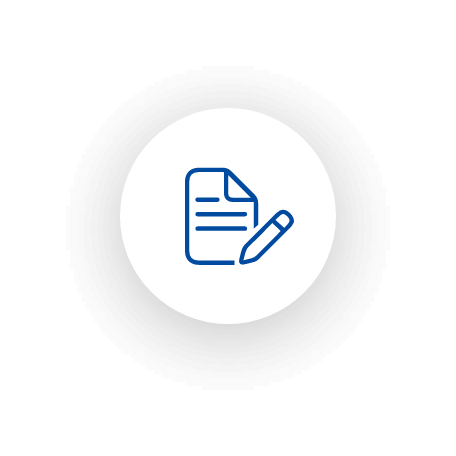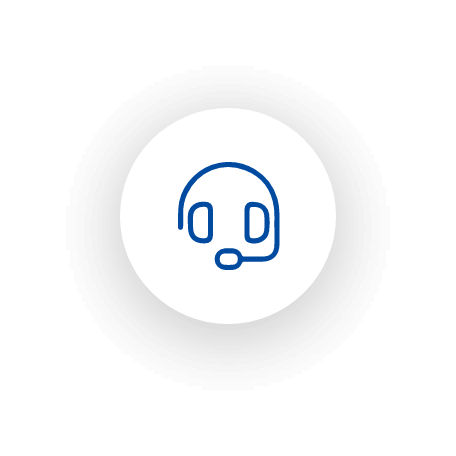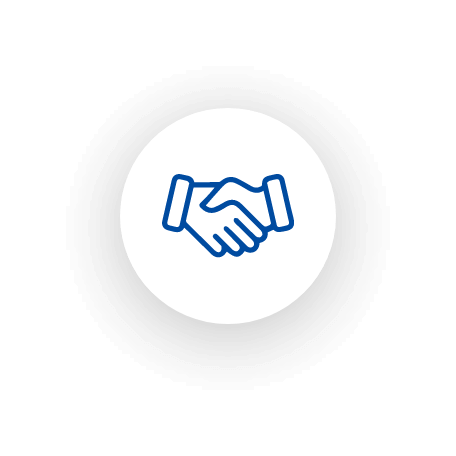 Projektanfrage ausfüllen
Erzählen Sie uns von Ihrem Projekt und was für einen Experten Sie suchen. Ist Ihr Projektvorhaben komplex und voller facetten sind wir Ihr erster Partner, Ihnen eingespielte Teams zu präsentieren.
Mit dem passenden Experten verbunden werden
Innerhalb von 48 h senden wir Ihnen vorselektierte Profile, die auf Ihre Projektanforderungen abgestimmt sind.
Ihren Kandidaten auswählen
In einem Video-Call mit Ihrem ausgewählten Experten startet der Onboarding-Prozess. Sollten Sie vom Experten noch nicht überzeugt sein, suchen wir auf Wunsch gerne den passenden.
Your contacts for Post Merger Integration