Digital product development
Markets are becoming more volatile, uncertain and unclear. Digital product developments are drivers of markets, innovations and economic success. Our experts know the key factors.
Central external and internal success factors for companies do not change. These include positioning or strategic focus in the market, but also core competencies and generating relevant added value for the customer. What does change fundamentally, however, is product development, as companies with new, innovative ideas must always compete with other companies.
Digital product development: Minimally Marketable Products
The understanding of "market maturity" is changing. Wherever possible, "minimum marketable" products (MVP) are introduced and iteratively developed further in the market. In terms of risk reduction and market success, this has some advantages:
Business hypotheses can be tested early on in the target market
Resources can be planned and deployed more specifically
Faster product development cycles, shorter time-to-market and faster return on investment
A new market can be occupied more quickly in terms of competitive differentiation
Services are really closely aligned with customer requirements
We support you in the following areas of digital product development:
Quality assurance and compliance with standards by experienced industry experts
Autonomous, adaptive control processes such as Artificial Intelligence (AI)
Linking with external systems such as Augmented Reality (AR)
Within 48 hours
we suggest matching candidates to you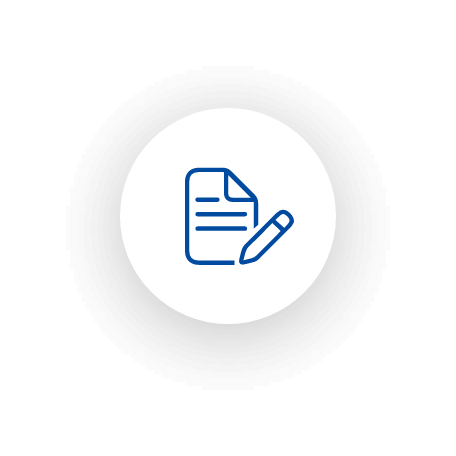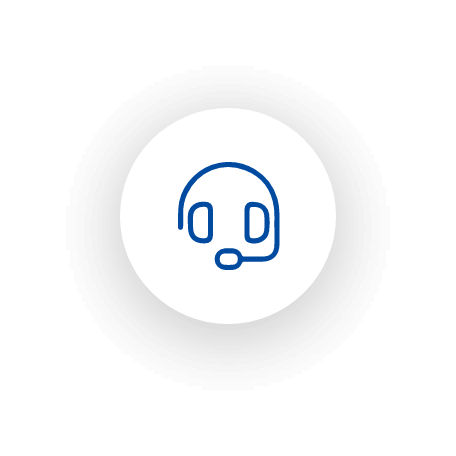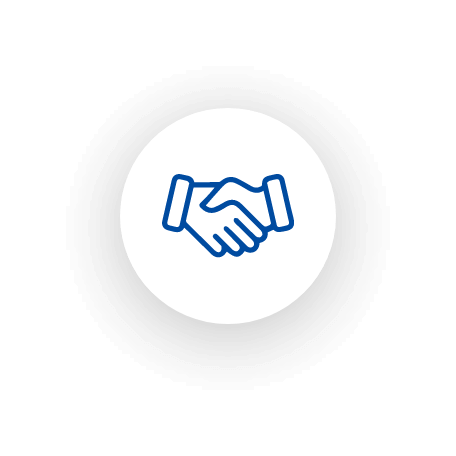 Fill out project request
Tell us about your project and what kind of expert you are looking for. If your project is complex and full of facets, we are your first partner to present you well-rehearsed teams.
Be connected with the right expert
Within 48 h we will send you pre-selected profiles that match your project requirements.
Select your candidate
In a video call with your selected expert, the onboarding process starts. If you are not yet convinced by the expert, we will be happy to find the right one upon request.
Your contacts for Digital product development