Dipl.-Ing. Dirk A. Haumann
Dirk Haumann is an expert in lean management, factory planning and optimisation, efficiency improvement, restructuring, digital transformation and employee development. He is characterised by his high level of competence in dealing with medium-sized structures and companies. He has been working in the mechanical and plant engineering sectors for over 20 years and has gained a lot of experience in the automotive supply industry as well as in lean consulting.
Mr Haumann has worked as CEO, CTO and COO for leading medium-sized mechanical engineering companies.
As COO, he spent three years in China, where he was responsible not only for the design and planning, but also the successful ramp-up of a 45,000m2 vertical pick-up lathe factory.
An understanding of the four characteristics of lean production: freedom from disruption, flow, rhythm and suction are linked in his DNA. Robust processes, one-piece flow, takt, kanban, supermarkets or milk-run systems are all topics that Mr Haumann has successfully implemented.
Mr Haumann studied mechanical engineering at the University of Stuttgart and completed an apprenticeship as a mechanic at Robert Bosch GmbH. In his free time, he enjoys mountain biking and when time permits, he can also be seen on the golf course, improving his handicap.
Mr Haumann has been an associate partner at F&P since 2021.
Expertise:
Consulting and project management:

General Management
Efficiency increase
Profitability increase
Restructuring
Lean Management
Factory Planning
Corporate Strategy
Interim Management:
CEO, CTO, COO, plant manager in the produce environment
Industry expertise:
Mechanical and plant engineering
Metal processing
Automotive supply industry
Electrical engineering and electronics
Dipl.-Ing. Dirk A. Haumann
040-3410770-0
haumann@fup-ag.com

Your F&P Expert for Lean Management & Restructuring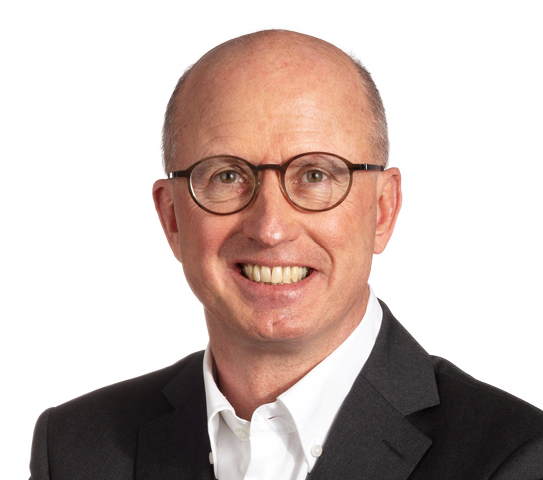 Your F&P Expert for Lean Management & Restructuring