Dipl.-Kfm. Frederik P. Müller
Frederik P. Müller is an expert in turnaround, restructuring, reorganisation, performance improvement, sales and mergers & acquisitions. He can look back on many years of experience in medium-sized companies of various sizes. He has accompanied start-ups as well as top companies in their industry. He is familiar with complex corporate and stakeholder structures in special situations.
Mr. Müller has managed companies for several years in Germany, the USA and Latin America. He has built and maintained networks in private and public (governmental and government-related) structures worldwide and is characterised by high intercultural competences. He also has in-depth expertise in all core commercial areas and proven sales expertise.
Mr. Müller can look back on extensive experience in various industries. These include consumer goods, food, construction and construction-related consulting services, medical technology, automotive suppliers, telecommunications, travel and leisure, fashion and sporting goods and printing.
Mr Müller joined F&P Executive Solutions as an Associate Partner in February 2020.
Expertise:
Consulting and project management:

Management in medium-sized companies
Turnaround, restructuring, M&A
International sales in private and public structures
Growth and efficiency enhancement
Leadership and team development
Interim Management:
CEO, CRO, CFO: restructuring, reorganisation, turnaround
Industry expertise:
Consumer goods
Food
Construction and construction-related consulting services
Medical technology
Automotive suppliers
Telecommunications
Travel and leisure
Fashion and sporting goods
Printing industry
Dipl.-Kfm. Frederik P. Müller
040-3410770-0
mueller@fup-ag.com

Your F&P expert for restructuring & reorganisation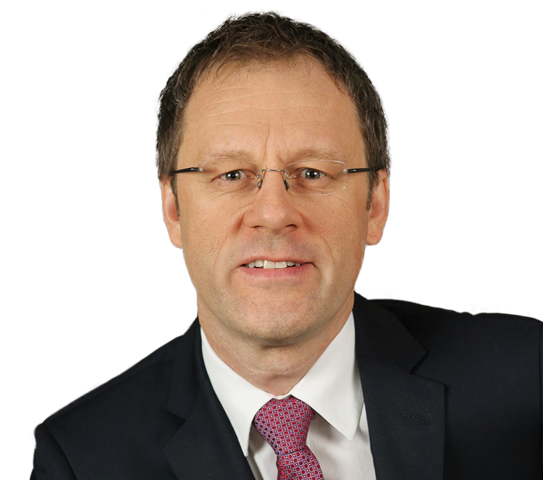 Your F&P expert for restructuring & reorganisation