Ludger Vieth
Ludger Heinrich Vieth is an industrial expert in restructuring and turnaround with extensive experience in shop floor management, engineering and management of metalworking production companies. Mr Vieth's areas of expertise are restructuring management, process engineering, operations management, project management and lean manufacturing.
With more than 30 years of experience and many years as CEO, Ludger Vieth is at home in the engineering and management of metalworking subcontracting companies and medical technology. His focus is on the processing of materials by means of laser technologies and ablation lasers deep into microtechnology, forming and joining techniques.
Mr Vieth is a certified reorganisation and restructuring consultant (IFUS), Six Sigma Black Belt certified and certified Lean Manufacturing Master.
Ludger Vieth studied mechanical engineering in Osnabrück, specialising in design and mechanical engineering; he was one of the first successful users of CAD/CAM technology, which he used, for example, to control the production of all sheet steel components for the ICE-II locomotive.
The good networking in innovative medium-sized companies and leading industries give Ludger Vieth quick answers to "make-or-buy-decision", innovation investments and/or complete outsourcing; answers to questions that are often found in crisis situations.
Mr Vieth has been an Associate Partner at F&P AG since 2021.
Expertise:
Consulting and project management:

Operations Management
Six Sigma / DMAIC method
Lean Management
process engineering
Project Management / Outsourcing
Design and Development
Interim Management:

CEO/GM/CRO, Head of Department
Industry expertise:
Mechanical engineering
Medical technology
Laser technology / microtechnology
Metal processing industry
Production and process chains in the B2B sector
Ludger Vieth
040-3410770-0
vieth@fup-ag.com

Ihr F&P Experte für Restrukturierung & Sanierung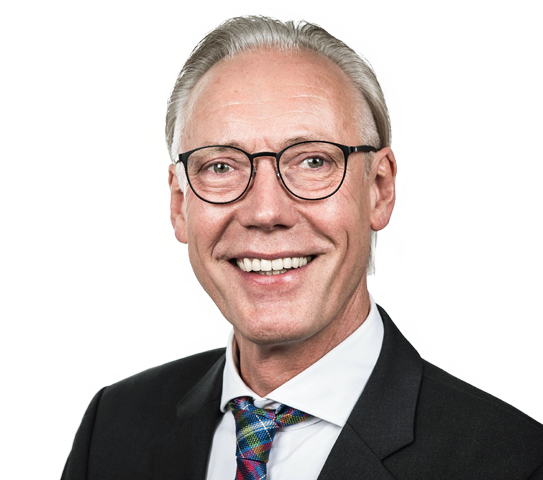 Ihr F&P Experte für Restrukturierung & Sanierung