Martin Pötter
Martin Pötter has been a freelancer with a focus on sales and FMCG since 2020 and with this core competence spectrum has been an Associate Partner at F&P Executive Solutions AG since October 2021.
Mr. Pötter gained valuable practical experience in international corporations, SMEs and start-up companies during his professional career in management functions. In the course of his career as an employed manager, he was able to build on his experience as a persuasive communicator in order to develop and consistently pursue solutions with his team through respect and motivation. Stops at various companies include Wella AG, Blue Diamond Growers as well as CHRISTIAN I GROTINUM (CiG) based in the Faroe Islands.
From 1998 to 2007 Mr. Pötter worked for Gubor Schokoladenfabrik GmbH in responsible positions in marketing and sales, but also in project and product management. He was a member of the marketing integration team in the Barry Callebaut AG group (consumer business segment: Sarotti, Alpia, Sprengel, among others) as well as in the acquisition of the brand and distribution rights by Genuport Trade GmbH from Barry Callebaut AG.
After that, Mr. Pötter was in charge of Customer Relationship Management for clients such as Lidl, EDEKA, REWE, RTG Retail Trade Group and other retail groups. In addition to Customer Relation Management, other areas of focus include key account management, business development, and the establishment and development of brands in markets. He also has extensive know-how in sales and service.
Martin Pötter graduated in economics from the Leipzig University of Applied Sciences. He broadened his horizon by meeting people from different cultures and nations when he moved to London. Mr. Pötter is a Rhineland cheerful nature and lives the basketball characteristics of team spirit, fair play, respect and tolerance.
Expertise:
Consulting and project management:
Definition and implementation of growth strategy
Growth & Optimization
Brand and market development
Sales management
business development
Sales & Service
Price Management
Interim Management:
Sales & Distribution
Marketing
Project Management
Industry expertise:
Consumer Goods Industry
FMCG
Commerce
Martin Pötter
040-3410770-0
poetter@fup-ag.com

Your F&P expert for innovative sales strategies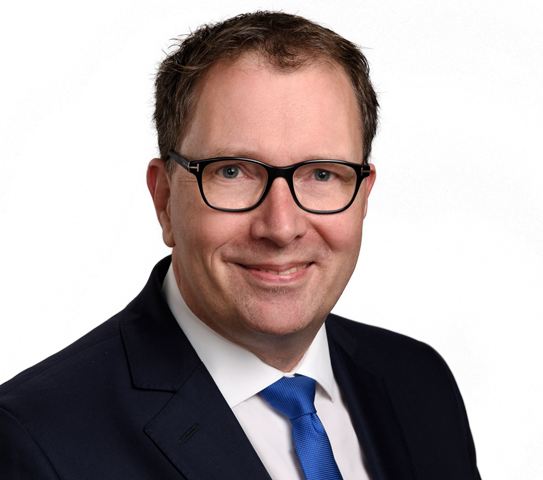 Your F&P expert for innovative sales strategies
Corina Dobbertin
2021-11-09T09:41:49+01:00