Agile Organisation
Political, social and technological developments as well as changing customer needs require companies to be agile and able to adapt quickly.
An agile business philosophy assumes that employees want to take responsibility and contribute. Leaders must be willing to trust their team and give them the freedom to make decisions and develop their full potential. Different methods can support an agile organisational culture.
Methods for an agile organisational culture
The fact that employees are responsible for the operational business plays a crucial role in an agile organisation. The manager should be seen more as a coach who provides optimal framework conditions. For example, he or she focuses more on team performance instead of individual performance and makes sure that the employees are digitally connected to each other.
Improving organisational structures and digital processes to survive change
Accompanying, successful Change management to restructure your organisation
Guaranteed quality: Our experts have more than 10 years of operational leadership experience in management positions
Within 48 hours
we suggest matching candidates to you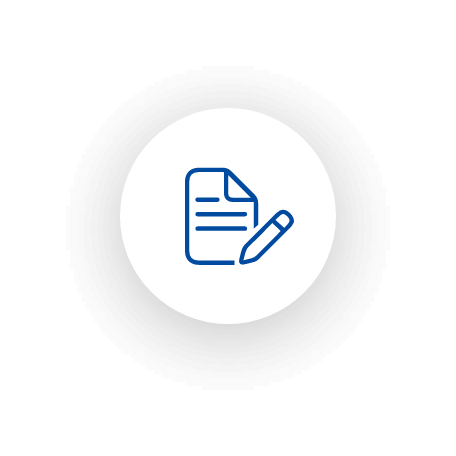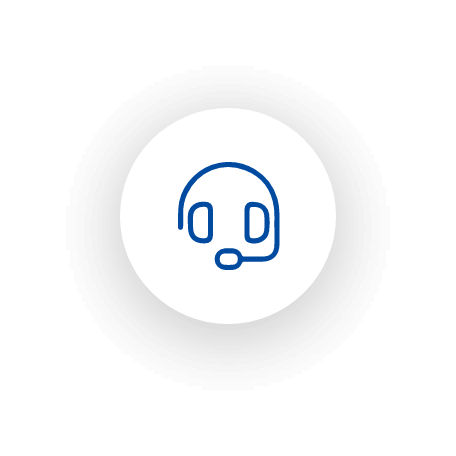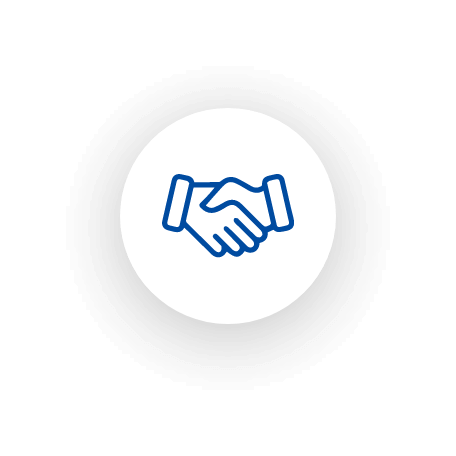 Fill out project request
Tell us about your project and what kind of expert you are looking for. If your project is complex and full of facets, we are your first partner to present you well-rehearsed teams.
Be connected with the right expert
Within 48 h we will send you pre-selected profiles that match your project requirements.
Select your candidate
In a video call with your selected expert, the onboarding process starts. If you are not yet convinced by the expert, we will be happy to find the right one upon request.
Your contacts for Agile organisation