Creating a "win-win situation" for industry, trade and consumers through efficient solutions for cheaper goods
Transforming your process chain into a "Consumer Driven Supply Chain"
Increase in turnover due to reduction and avoidance of stock shortages
Reduction of capital commitment costs
Order and billing optimisation
Inventory reduction of pre- and finished goods
Reduction of destruction costs of pre-finished and finished goods
Within 48 hours
we suggest matching candidates to you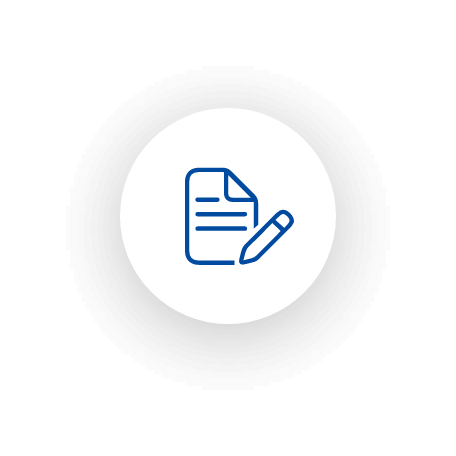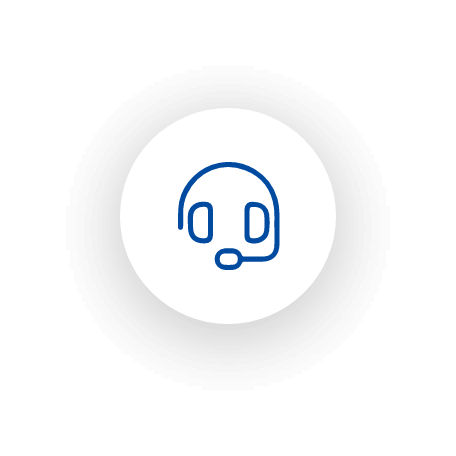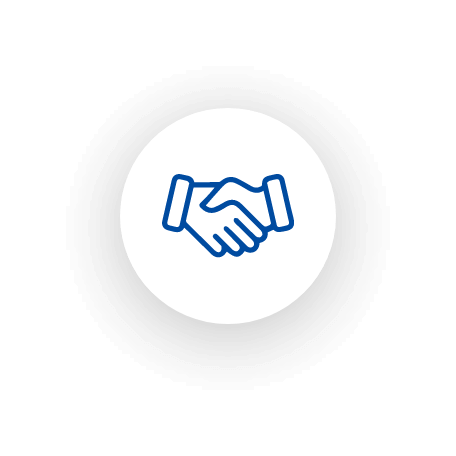 Fill out project request
Tell us about your project and what kind of expert you are looking for. If your project is complex and full of facets, we are your first partner to present you well-rehearsed teams.
Be connected with the right expert
Within 48 h we will send you pre-selected profiles that match your project requirements.
Select your candidate
In a video call with your selected expert, the onboarding process starts. If you are not yet convinced by the expert, we will be happy to find the right one upon request.
Your contacts for CPFR