The F&P Executive Solutions AG
F&P Executive Solutions AG has stood for first-class interim management, consulting and project management since 2009.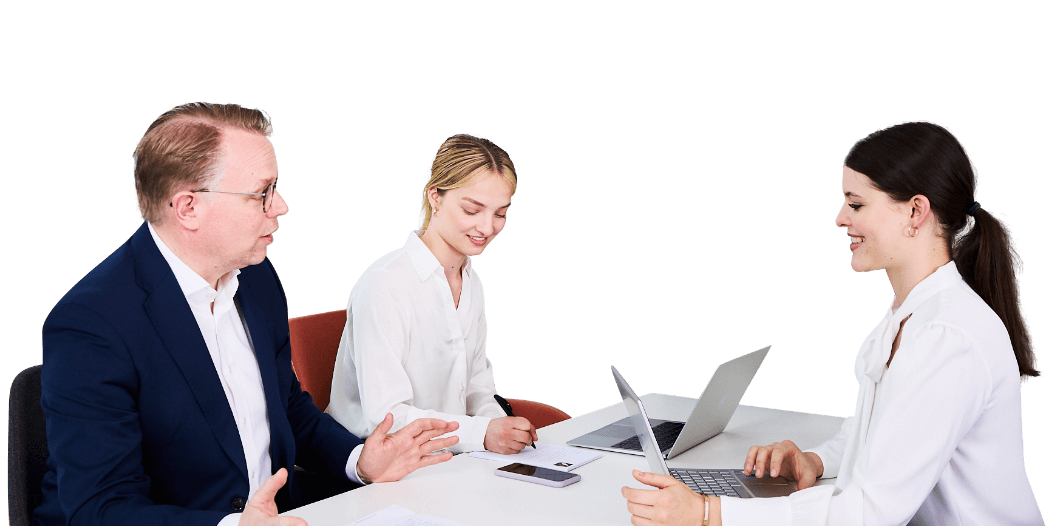 15 years of F&P Executive Solutions!
F&P Executive Solutions AG
Consulting & Interim Management Solutions since 2009
Since 2009, freelance consultants, project and interim managers have joined forces under the F&P brand. All partners of the firm have at least 10 years of industry experience in operational management positions.
Our know-how can be applied individually or bundled in a team for the most demanding, cross-divisional mandates.
F&P Executive Solutions AG
First Partner AG on the Interim Market
Since April 2020, F&P Executive Solutions AG has also been operating as an operative sister company of F&P Executive Solutions, a well-known partnership in the interim management market.
Through our numerous cooperation partners, we can access up to 10,000 quality-assured experts.
We are members of these associations: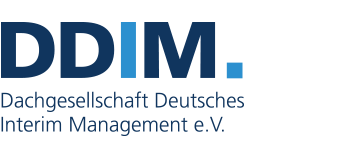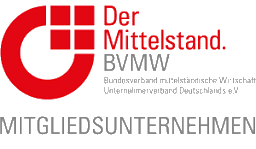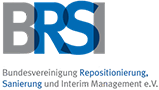 About us
Get to know our company and our accredited selection process for F&P interim managers and consultants.
As shareholders, our partners contribute to the growth of our clients in the fields of industry & commerce, pharmaceuticals, private equity, IT and industrial engineering, as well as to that of our company.
Our deliberately chosen legal form guarantees the highest quality standards for the decision-makers.
F&P's services stand for excellent best practice solutions for the most demanding industrial, commercial and private equity clients.
The synergy of commercial, technical-orientated as well as scientific education of the partners are, in addition to the professional and sector-specific experience and specialisation of many years, the basis for jointly developed highly efficient sector solutions with sophisticated methods, tools and implementation concepts.