Digital business models
A digital business model provides the blueprint that a company follows when conducting business on a digital platform. The longer a model proves itself, the more often it is imitated by other companies. In order to use these models efficiently, they must be understood and implemented holistically and create added value for customers.
Digital business models are about algorithms that are relevant for business via digital platforms. They are determined with the help of a software agent and are divided into four basic designs.
The single-algorithm model is mostly used at the beginning. It is governed by a single set of rules.
Networked digital agent models: A basic algorithm is extended by an additional software component. Networking of important platforms is also added.
Digital hub models: Here, the basis lies in the digital networking of software. The actual hardware, on the other hand, is sourced in real terms.
Agent-optimised business models: Digital networking optimises already existing models and is used primarily in communication and distribution.
With the first-and-fast mover model, you stay one step ahead of your competitors and thus gain a competitive advantage. The temporary monopoly position is used profitably.
The free model makes content available free of charge via the Internet. Revenues must therefore be generated via other means, for example through the advertising space that becomes free or an additional premium service for which a fee is charged.
In the disruptive model, a product that dominates the market is gradually displaced. The new offer is usually inferior in quality, but convinces the consumer due to other features such as price.
The open-business model takes the swarm behaviour of the animal kingdom as a model and cooperates openly with external partners.
Predictive business models collect data and analyse it in order to be able to respond even more individually to customers in the future and predict their behaviour.
Innovative development of a suitable digital business model by experienced IT experts
Competent analysis and modification of existing business models
Guaranteed quality: our experts have more than 10 years of operational leadership experience in management positions
Consulting by well-established teams for complex projects possible
Within 48 hours
we suggest matching candidates to you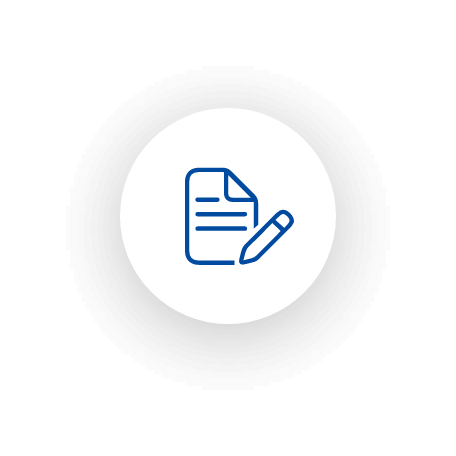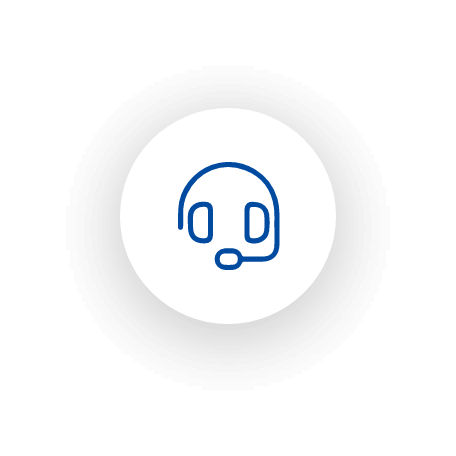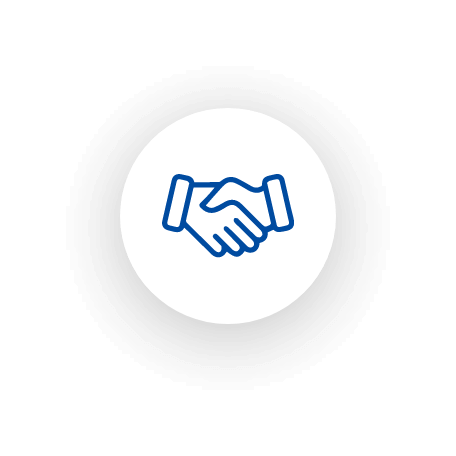 Fill out project request
Tell us about your project and what kind of expert you are looking for. If your project is complex and full of facets, we are your first partner to present you well-rehearsed teams.
Be connected with the right expert
Within 48 h we will send you pre-selected profiles that match your project requirements.
Select your candidate
In a video call with your selected expert, the onboarding process starts. If you are not yet convinced by the expert, we will be happy to find the right one upon request.
Your contacts for Digital business models