Successful market entry with the help of experienced experts
Tap into market potential through global sales and marketing strategies across national borders. After a successful potential analysis, our experienced experts will develop your market entry strategy and can also implement it successfully.
Benefits of internationalisation
Tap into new potentials and secure advantages that speak for internationalisation:
Increasing competitiveness

Attracting new customers

Better financing conditions
Typical examples of our range of services are:
Within 48 hours
we suggest matching candidates to you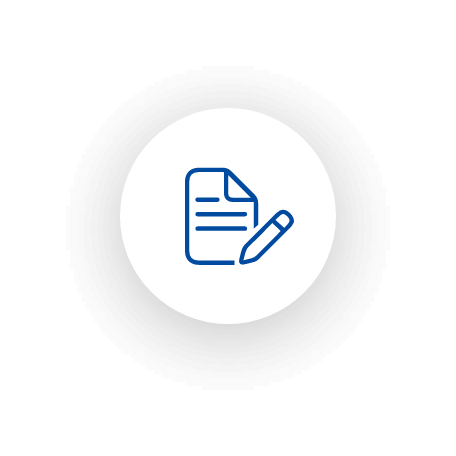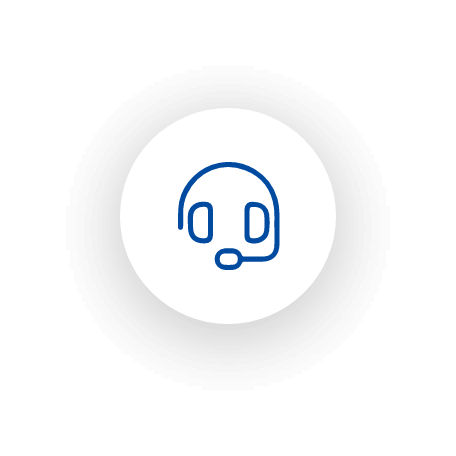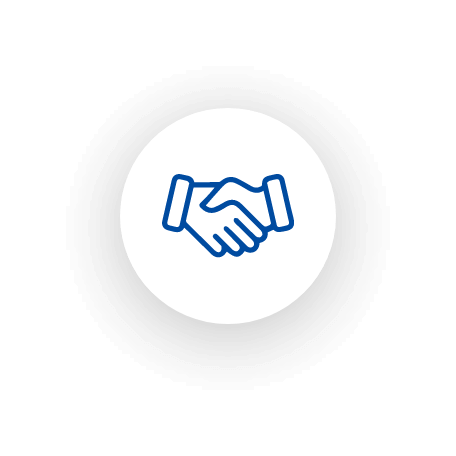 Fill out project request
Tell us about your project and what kind of expert you are looking for. If your project is complex and full of facets, we are your first partner to present you well-rehearsed teams.
Be connected with the right expert
Within 48 h we will send you pre-selected profiles that match your project requirements.
Select your candidate
In a video call with your selected expert, the onboarding process starts. If you are not yet convinced by the expert, we will be happy to find the right one upon request.
Your contacts for Internationalisation