Price management
Price management is the analysis, Planning, setting, implementing and controlling prices and conditions. The right pricing ensures corporate profitability and is therefore an essential part of the sales strategy. Next to sales volume, price is the most important profit lever and has no relation to cost-cutting measures, whether variable or fixed costs.
Define and implement your optimal
pricing strategy
Exploit the possibilities of price differentiation
apply the "value-based pricing method" correctly
Standardising and optimising your
conditions system
Seminars & workshops on pricing/price management
Our approaches to successful price management
Within 48 hours
we suggest matching candidates to you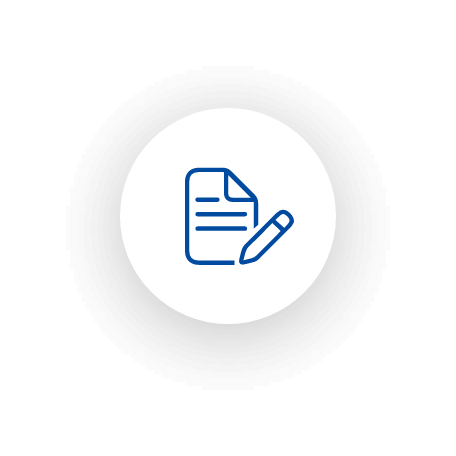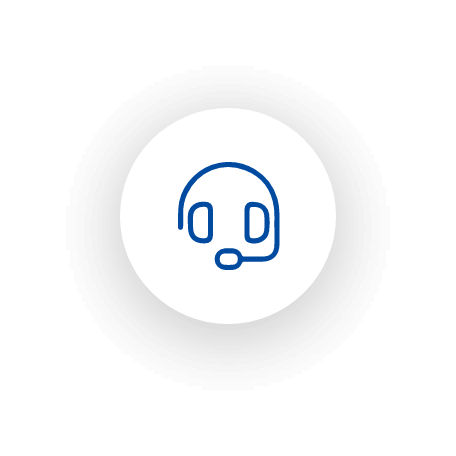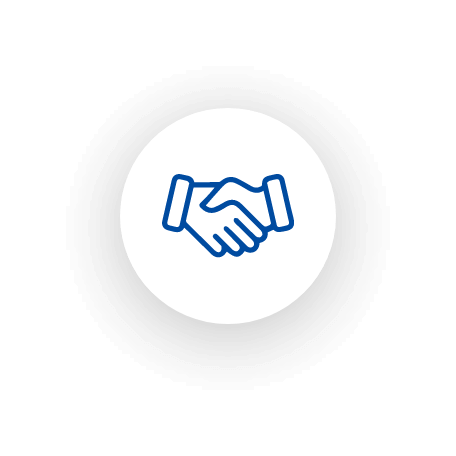 Fill out project request
Tell us about your project and what kind of expert you are looking for. If your project is complex and full of facets, we are your first partner to present you well-rehearsed teams.
Be connected with the right expert
Within 48 h we will send you pre-selected profiles that match your project requirements.
Select your candidate
In a video call with your selected expert, the onboarding process starts. If you are not yet convinced by the expert, we will be happy to find the right one upon request.
Your contacts for Price management