Sales strategy
In times of increasingly rapid change processes in global markets, acutely accelerated by crises, companies should devote more attention to their sales strategy. The strategies of customer added value and product life cycle have an important influence on new business and aftersales and thus on long-term company success. The starting point of any sales strategy is your goals in one or more market segments.
In which market segments can we grow profitably in the next few years?
In which markets, nationally and internationally, with which customers: today and tomorrow?
With which products or services do we meet the changing expectations and needs of our customers or a new customer group?
With which measures do we develop the identified potentials?
It is not "rocket science", but the correct answers to the key question:
What (product, service) are we selling?
Who (target group) are we sellingto?
What arguments (added value creation) are we using?
Under what conditions (price and discount systems) do we sell?
How (sales channel, distribution) do we bring the product to the customer?
We develop market entry strategies, portfolio strategies, new business models and discuss different possibilities of brand positioning and pricing with you. This also includes the international analysis of sales markets.
Within 48 hours
we suggest matching candidates to you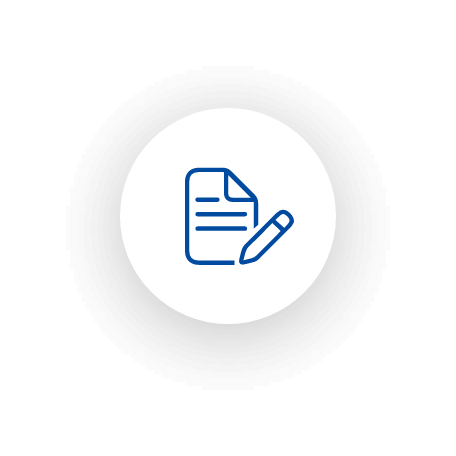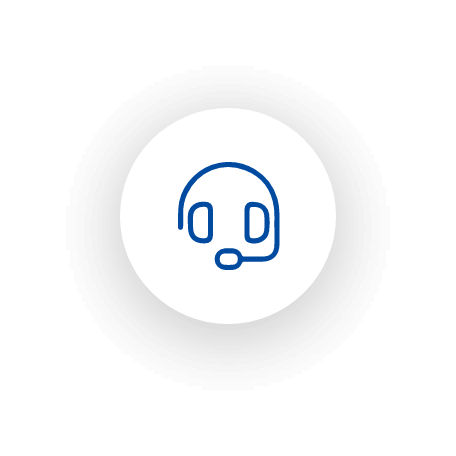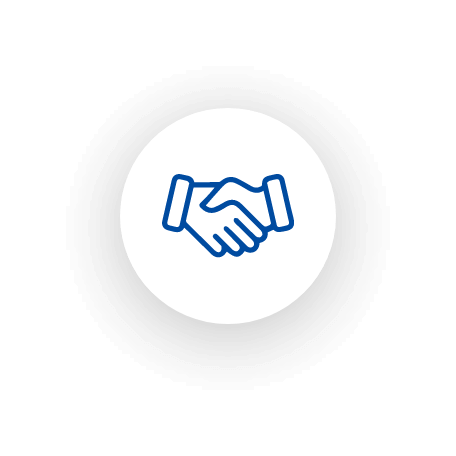 Fill out project request
Tell us about your project and what kind of expert you are looking for. If your project is complex and full of facets, we are your first partner to present you well-rehearsed teams.
Be connected with the right expert
Within 48 h we will send you pre-selected profiles that match your project requirements.
Select your candidate
In a video call with your selected expert, the onboarding process starts. If you are not yet convinced by the expert, we will be happy to find the right one upon request.
Your contacts for Sales strategy