Logistics and Supply Chain Management
In many companies, the daily challenge of having goods and services in the right place at the right time in the right quantity and quality dominates. This includes looking at their own logistics and those of their partners in the supply chain. Those responsible for daily business often find it difficult to take a forward-looking look at logistics and supply chain management in their own company.
An external expert with a strategic understanding of your company's goals is often a helping hand in times that are both economically carefree and difficult.
Within 48 hours
we suggest matching candidates to you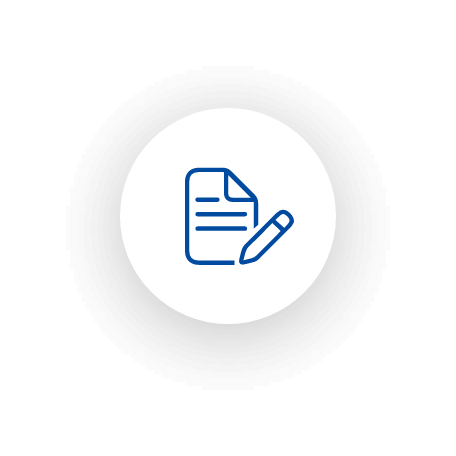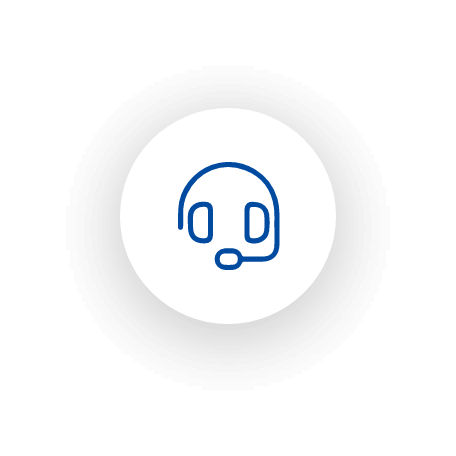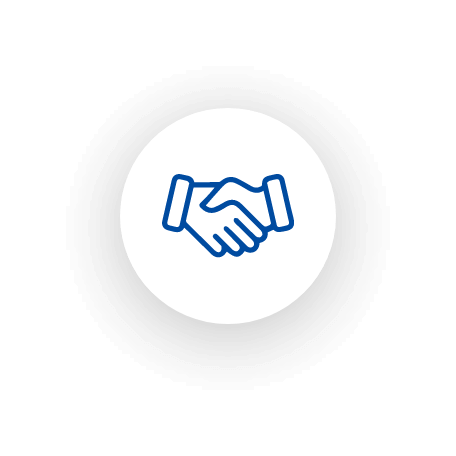 Fill out project request
Tell us about your project and what kind of expert you are looking for. If your project is complex and full of facets, we are your first partner to present you well-rehearsed teams.
Be connected with the right expert
Within 48 h we will send you pre-selected profiles that match your project requirements.
Select your candidate
In a video call with your selected expert, the onboarding process starts. If you are not yet convinced by the expert, we will be happy to find the right one upon request.
Your contacts for Logistics