Risk Management
Risk management is an essential part of corporate governance. It encompasses the planning, organisation, management and control of activities aimed at identifying, assessing and minimising risks. Required by law, effective risk management enables your company to achieve goals and be successful in the long term.
Risk management in projects is a smart way to ensure success and minimise potential risks.
Full-service integration into your project planning always allows your team to view the current risk status.
Our risk managers have 10+ years of industry experience at managing level to support you competently.
Our managers help you avoid liability risks.
Building a revision-proof framework
An intelligent framework, defines who takes on which tasks in risk management and how the cooperation between the different actors is organised.
Risk identification
Identify and assess risks by analysing company data, conducting surveys or observing the market.
Monitoring Risks & Early Warning Systems
Regular monitoring of risks and establishment of an early warning system that informs when risks arise or already identified risks increase.
Within 48 hours
we suggest matching candidates to you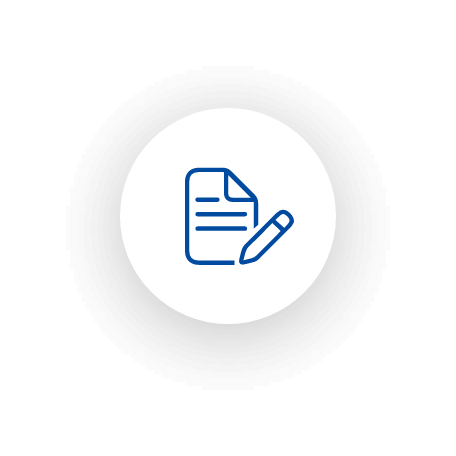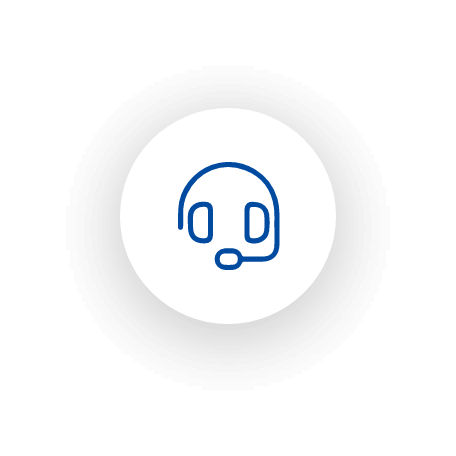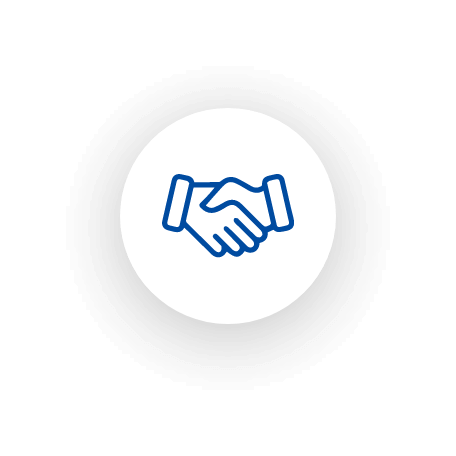 Projektanfrage ausfüllen
Erzählen Sie uns von Ihrem Projekt und was für einen Experten Sie suchen. Ist Ihr Projektvorhaben komplex und voller facetten sind wir Ihr erster Partner, Ihnen eingespielte Teams zu präsentieren.
Mit dem passenden Experten verbunden werden
Innerhalb von 48 h senden wir Ihnen vorselektierte Profile, die auf Ihre Projektanforderungen abgestimmt sind.
Ihren Kandidaten auswählen
In einem Video-Call mit Ihrem ausgewählten Experten startet der Onboarding-Prozess. Sollten Sie vom Experten noch nicht überzeugt sein, suchen wir auf Wunsch gerne den passenden.
Your contacts for Risk management