Optimising the value chain in human resources
The term human resources refers to the skills, performance and competencies of a company's employees. A well-functioning human resources management is absolutely necessary for the survival of a company. Therefore, it is particularly important that the human capital is used as efficiently as possible in the company and is constantly highly motivated.
Tools and methods
Shouldn't human resources be primarily concerned with people and not with tools and methods?
In order to be able to respond to the specific needs of an employee, the HR manager needs to know exactly which strengths the employee can use productively for the company and where support is needed. To be able to decide objectively, one uses recognised and proven tools. F&P works with a wide variety of methods, depending on the specific needs of the project and the company.
F&P Executive Solutions AG Tools and Methods for Optimised Human Resource Management
Profilingvalues
Profilingvalues is a globally recognised psychometric method for assessing employee skills and knowledge. When recruiting new employees, developing employees or working out specific knowledge such as sales skills, profilingvalues provides a valuable basis for further activities.
Quick Scan Analysis
Immediate identification of existing deficits in your company through the F&P Quick Scan. The analysis tool includes process questions, questions on company culture, training, strategy, feedback behaviour – in short, on all important areas that a human resources department should be aware of and positively influence.
Experienced teams of experts
Our managers can be deployed in well-coordinated partner teams for complex HR mandates. They will advise you on the way to an agile HR department and company and actively participate in the development of the necessary documents or activities.
We are a competent partner for the analysis and implementation of organisational structures.
Our consulting team consists of HR experts with many years of line and consulting experience from companies of different sizes.
We are specialists in advising and supporting staff reductions and build-ups and accompanying change management.
Our experts know how to motivate people as a decisive factor for efficiency.
Within 48 hours
we suggest matching candidates to you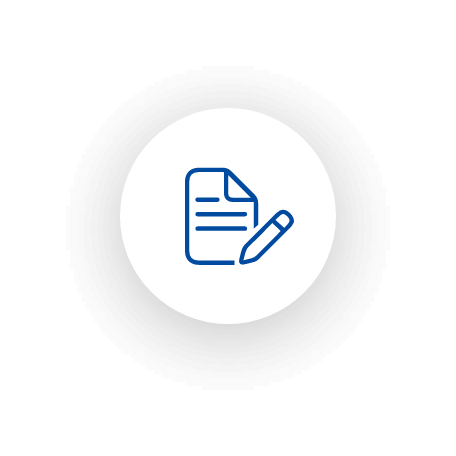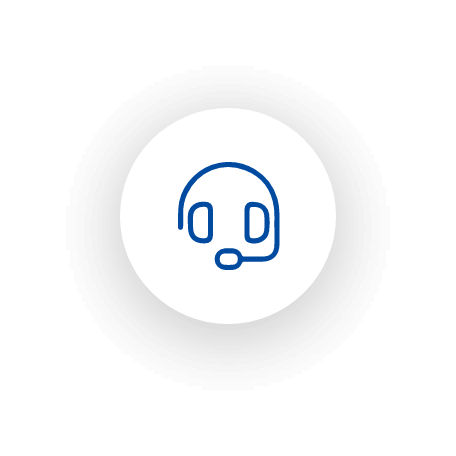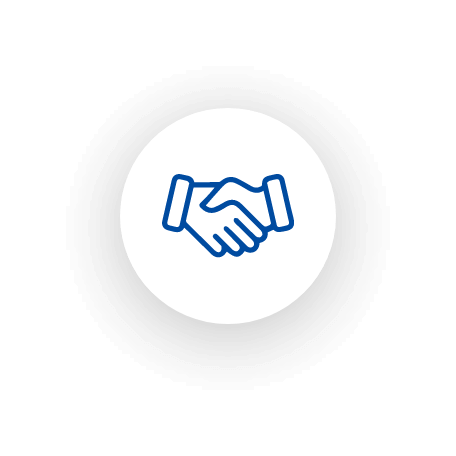 Fill out project request
Tell us about your project and what kind of expert you are looking for. If your project is complex and full of facets, we are your first partner to present you well-rehearsed teams.
Be connected with the right expert
Within 48 h we will send you pre-selected profiles that match your project requirements.
Select your candidate
In a video call with your selected expert, the onboarding process starts. If you are not yet convinced by the expert, we will be happy to find the right one upon request.
Your contacts for Human Resources