Redevelopment
Turnaround as a way out of the crisis
Strategy crisis, profit crisis or liquidity crisis, there are different internal, but also external reasons why a company can get into distress. This leads to not being able to generate enough profit and insolvency and bankruptcy are the consequences. The only way to be successfully rescued from the crisis is then exclusively to restructure the company.
Reorganisation report according to IDWS6
Certification according to §270bInsO (protective shield proceedings)
Development of a tailor-made reorganisation concept
Negotiations with creditors, suppliers and customers
Search for a new shareholder, buyer or successor "Distressed M&A"
Comprehensive reporting for stakeholders
Within 48 hours
we suggest matching candidates to you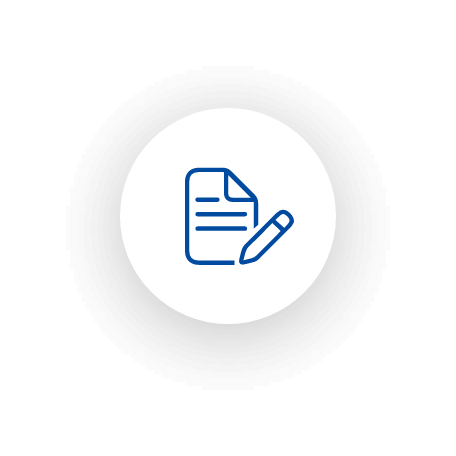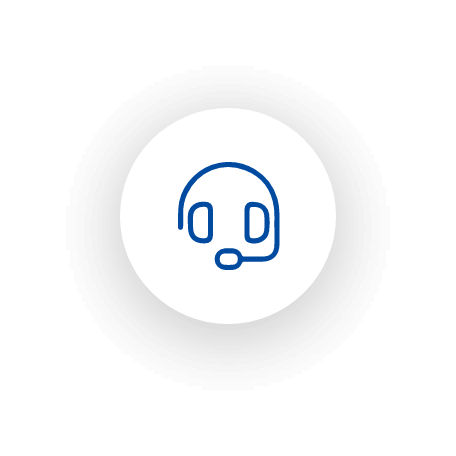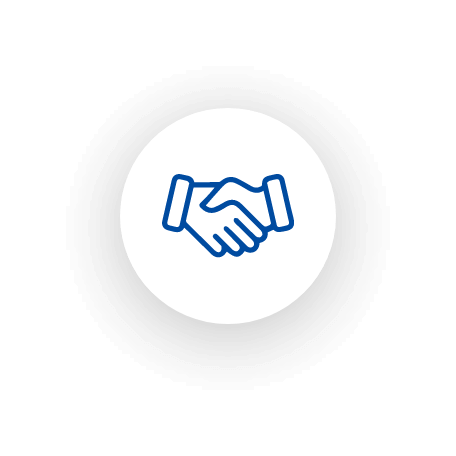 Fill out project request
Tell us about your project and what kind of expert you are looking for. If your project is complex and full of facets, we are your first partner to present you well-rehearsed teams.
Be connected with the right expert
Within 48 h we will send you pre-selected profiles that match your project requirements.
Select your candidate
In a video call with your selected expert, the onboarding process starts. If you are not yet convinced by the expert, we will be happy to find the right one upon request.
Your contacts for Redevelopment