December 14, 2020
---
F&P continues to grow and strengthens consistently.
F&P AG Hamburg, one of the leading firms for interim management and management consulting, continues its growth course in the crisis and gains Daniel Middendorf as a new partner for 2021.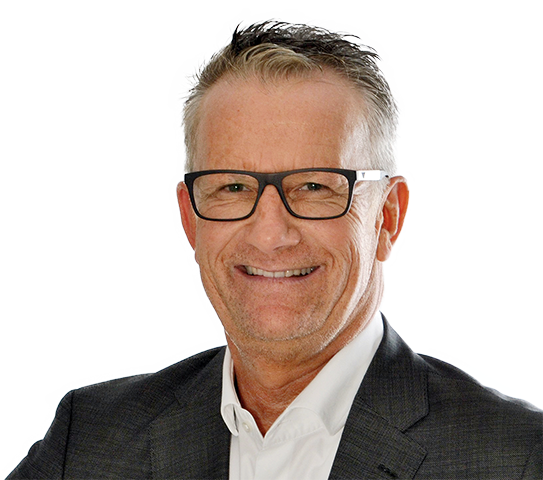 "Under normal circumstances, no one would become a partner and thus a shareholder in our firm off the cuff," says Bernd Fischer, CEO of F&P AG. "But in Daniel's case we are happy to make an exception. He was already an associate partner with us a few years ago and therefore we know each other very well. We know that he is an excellent fit for our strong team, both in terms of his personality and his competence profile." Daniel Middendorf worked for many years in the consumer goods industry (Reemtsma, Effem and Reckitt Benckiser) as well as in the brand-driven consumer goods industry (Villeroy & Boch, Viessmann, Alno and Nolte Möbel) in leading sales and marketing positions. In recent years, he has been mainly at home in the technical industry at the top management level. Truma, Tetenal Europe, Fotofix and Brähler were successful mandates for him at the management level. Thus, Middendorf has already successfully completed over 10 interim mandates in the last 15 years. Most recently, Middendorf has had extremely intensive restructuring experience in his mandates; even in insolvency proceedings he successfully led an international group and was able to secure a high number of jobs. "The fit of F&P and Daniel is extraordinarily good, which is rare. We are looking forward to strong joint growth in the coming years," says Bernd Fischer.