Dipl.-Kfm. (FH) Michael Lachner
Michael Lachner is an expert in service and after-sales service issues. He is the contact person for all tasks in the areas of service excellence, maximising returns and service growth. He is an established, entrepreneurial leader in the SME sector, equally strong in strategy and implementation.
Mr. Lachner has been active in the machinery and plant construction industry for 25 years and has been successful in various sales and service functions. Among other things, he was the sole managing director of a machine manufacturer in the automotive supply industry for 10 years. During this time he was responsible for the internationalisation of the company and established 8 worldwide service and sales locations.
Never follow the path – always set the trail – means for him to be prepared to always find and follow new paths – even accepting a diversion – not to imitate competitors, but to look for new solutions and paths.
As a TÜV-certified quality management auditor, Michael Lachner supports you on your way to highest customer satisfaction and customer loyalty through service excellence.
Mr Lachner has been an Associate Partner at F&P AG since March 2021. He has already been successfully active as an interim manager for international companies in the capital goods industry since 2020.
Education Dipl. Betriebswirt (FH), Bachelor Service Management + Customer Experience
Private- family person, endurance athlete, cycling marathon (distances are only fun from 150 km)
Expertise:
Consulting and project management:

General Service Management
Turnaround and restructuring
Definition and implementation of growth strategies
Operational excellence in the service sector
Profitability improvement
Interim Management:
Chief Service Manager: Service Excellence, Restructuring, Business Development,
Business Models, Digitalisation, Growth, Internationalisation
Industry expertise:
Mechanical & Plant engineering
Automotive, vehicle industry & suppliers
Dipl.-Kfm. (FH) Michael Lachner
040-3410770-0
lachner@fup-ag.com

Your F&P Expert for Service Excellence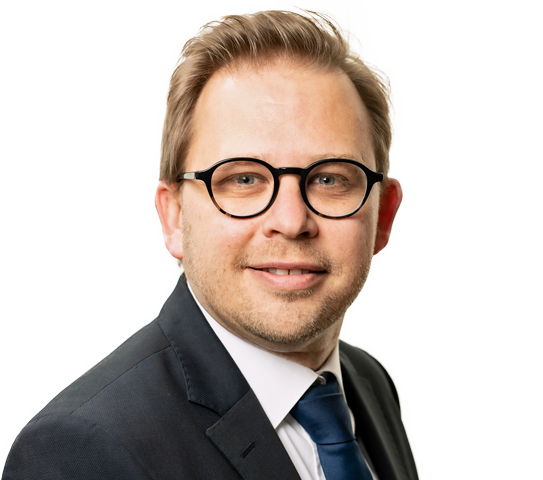 Your F&P Expert for Service Excellence